Wasee Jewels was established by creative director, Farah Wasi Ghatala in 2016. Farah dreamed of making a jewelry brand which offers diversity. Thus, we strive to specialize in handcrafted artistic pieces of jewelry at an affordable price. Wasee Jewels offer a great selection of earrings, necklaces, and other fine gift items. Shopping with Wasee Jewels is more than just a purchase because we value our customers to the highest. You can trust Wasee Jewels with your individuality when purchasing 22 carat gold jewelry pieces.
UNIQUE JEWELRY
Their unique handcrafted jewelry embody the needs and desires of every individual style. With WASEE you never have to settle for jewelry manufactured in factories. The pieces are hand-crafted with confidence by fine artists. Wasee Jewels will always create pieces of art to adorn yourself with.
YOUR DREAM JEWELRY PIECES
Designer, Farah Wasi Ghatala, will always work with you to create the piece you want to wear. As a gold jewelry shop, we can help you make custom-made pieces that suit your exact needs and wants. You will always have unique items that you can never find anywhere else.
"At Wasee Jewels, we strive to build long-lasting relationships with our clients. We provide the best gifts to help you celebrate the most memorable moments in life, whether it is a birthday, engagement, wedding or special anniversary. We will always celebrate those major milestones in your life with you and your loved ones. We understand the significance of capturing every special moment. With Wasee Jewels, you can enjoy a memorable Gold jewellery online shopping experience including 22k gold."
– Farah Wasi Ghatala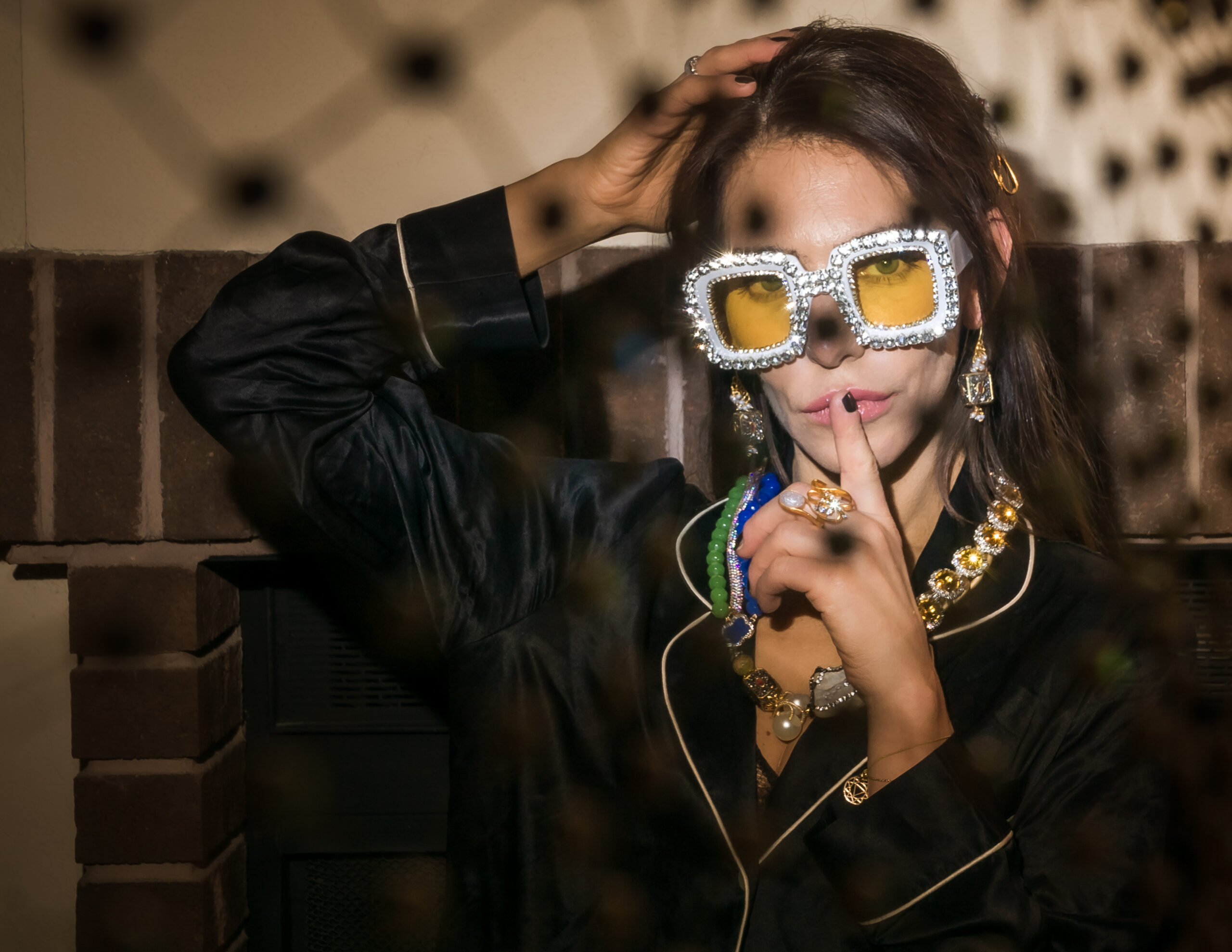 A CONVERSATION WITH FARAH WASI GHATALA, founder + CEO of WASÉE JEWELS
How did your passion for design start and how did your creative process work?
I'm an artist by trade; I was always exploring my creativity and seeing what comes to fruition. However, my creativity couldn't be contained to a canvas, and I decided to try out actively designing. Pertaining to my creative process, I don't really do anything to get it going. It comes, and it goes, but when I am hit by creativity, I run to my workstation and start to breathe life into my thoughts.
How fashion nowadays helps and motivates you to become a jewelry designer?
Fashion these days is far more versatile than it used to be. More people are interested in exploring jewelry that looks different than your usual diamond collections. It's a perfect time to bring more culture into the world, and that pushes me to create more jewelry.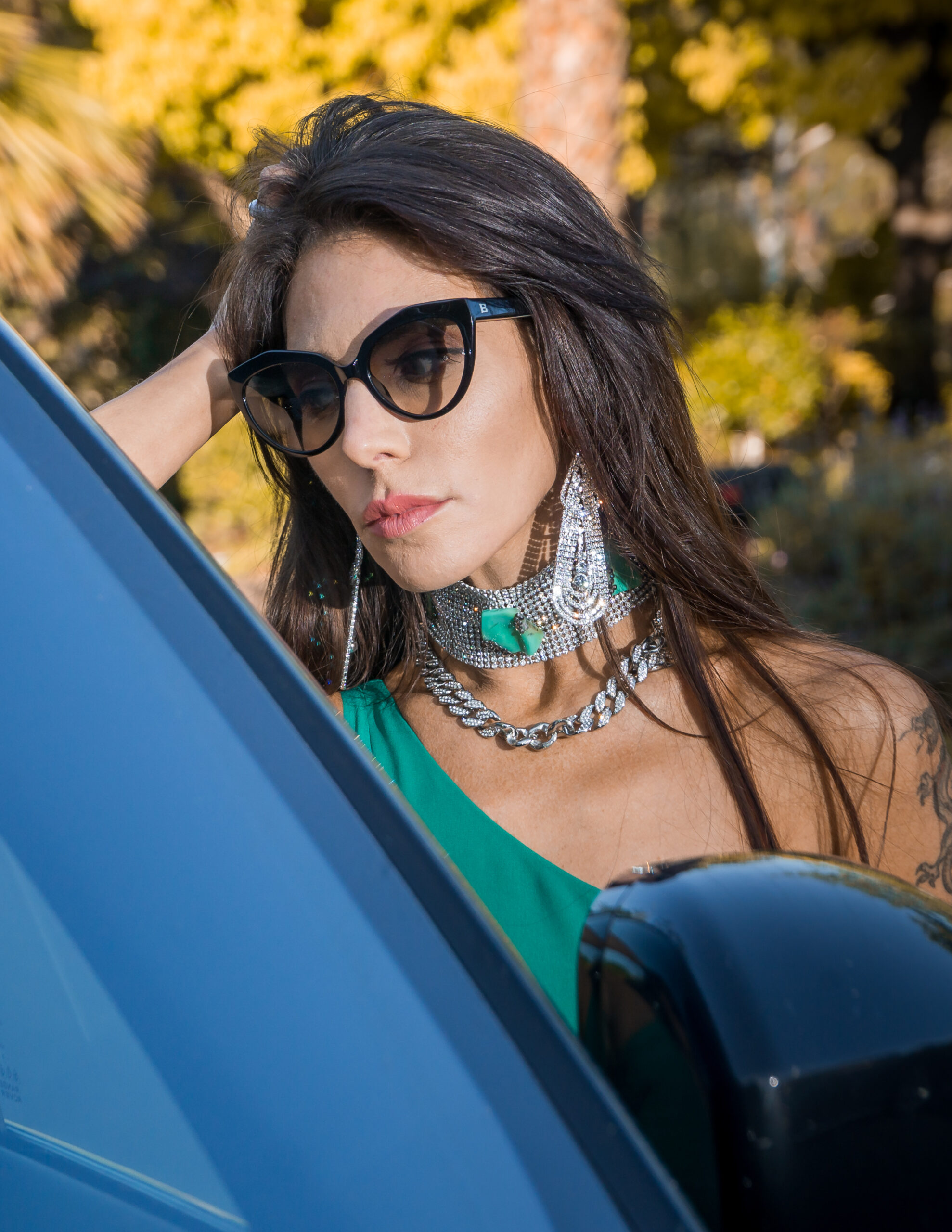 Can you tell us a little bit about your references for the last collection?
Our last collection, 18k gold, was based on famous paintings, mythology, and music. I tried recreating what I saw, heard, and felt in these magnificent sets of earrings.
Do you see yourself as an example for the new generation in the fashion industry?
I do see myself as an example for the later generations as I preach inclusivity. I want the next generations to love the skin they're in. We only have one life and one body. I want to be an example that we can love our culture and wear it every day to any occasion.
Can you describe a WASEE Jewels client in a few words as a personality?
My clients are classic, elegant, sophisticated, and confident.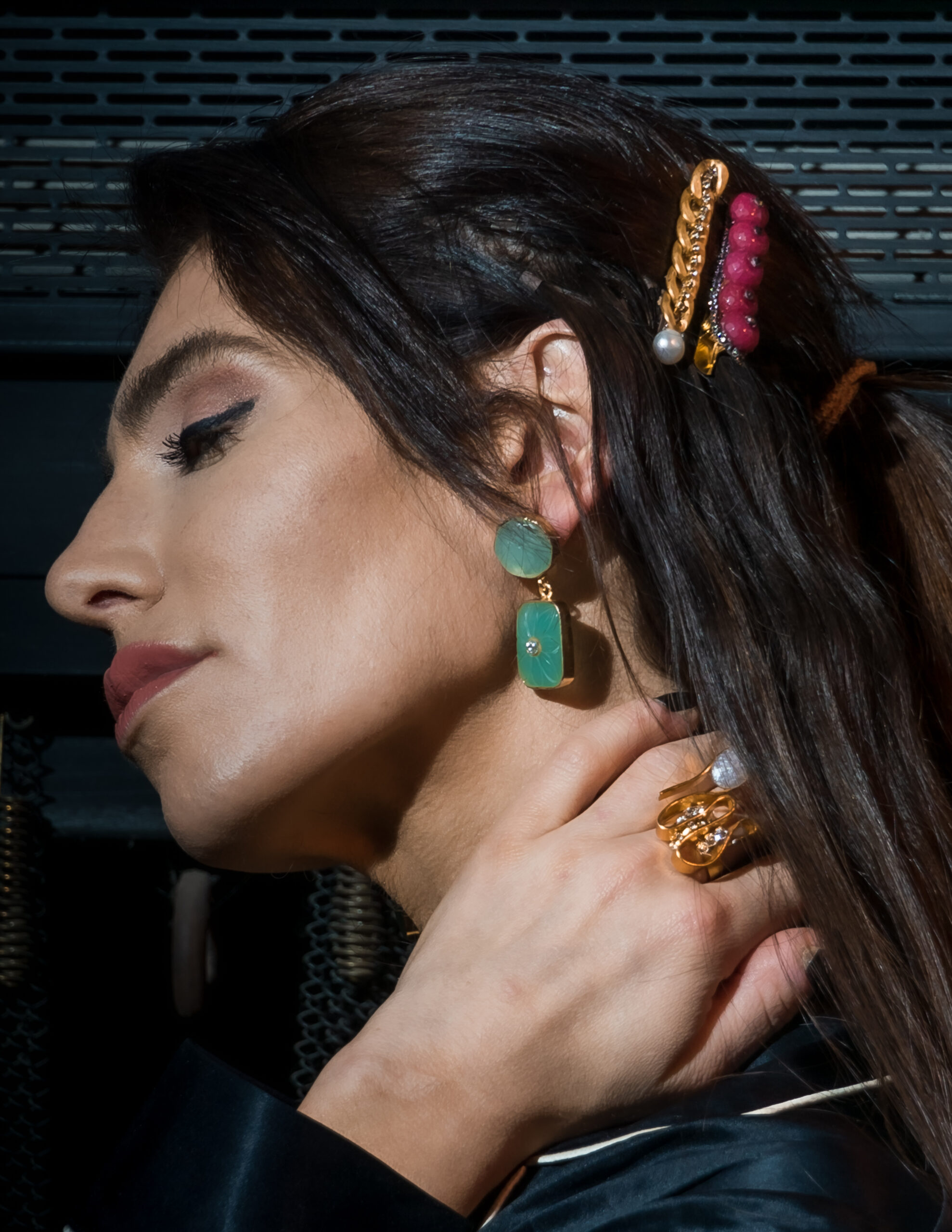 What do you think it's your best-selling piece from your last collection?
My best selling piece was my "Life in Pink" necklace. It was never listed on my website officially; I had just sold it to one person. She wanted it for her wedding, and when she wore it, I got a lot of enthralled customers.
What do you think about the opportunity of selling your products on online platforms, you think it might be a good showcase for your work and your future
I believe selling products online has both positive and negative aspects. In the current climate of the world, especially with COVID19, its incredibly easy for people to go online and shop. Anyone who has access to the internet can easily buy my products with a click of a button. It also allows for people to start up small businesses and sell their products online. However, it's also incredibly easy for people to scam as well. Those who want to make a quick buck may bait someone into buying a product that doesn't fully represent what the consumer wanted. Due to this, it's hard to build up trust with clientele.
What does the jewelry industry need more to grow up and what can be done better for this?
The Jewelry industry needs to be far more inclusive than it is right now. I say this over and over again, but the jewelry industry as it is needs to have more cultural influence. Culture is beautiful, and it should be worn in an appropriate manner that educates and spreads awareness.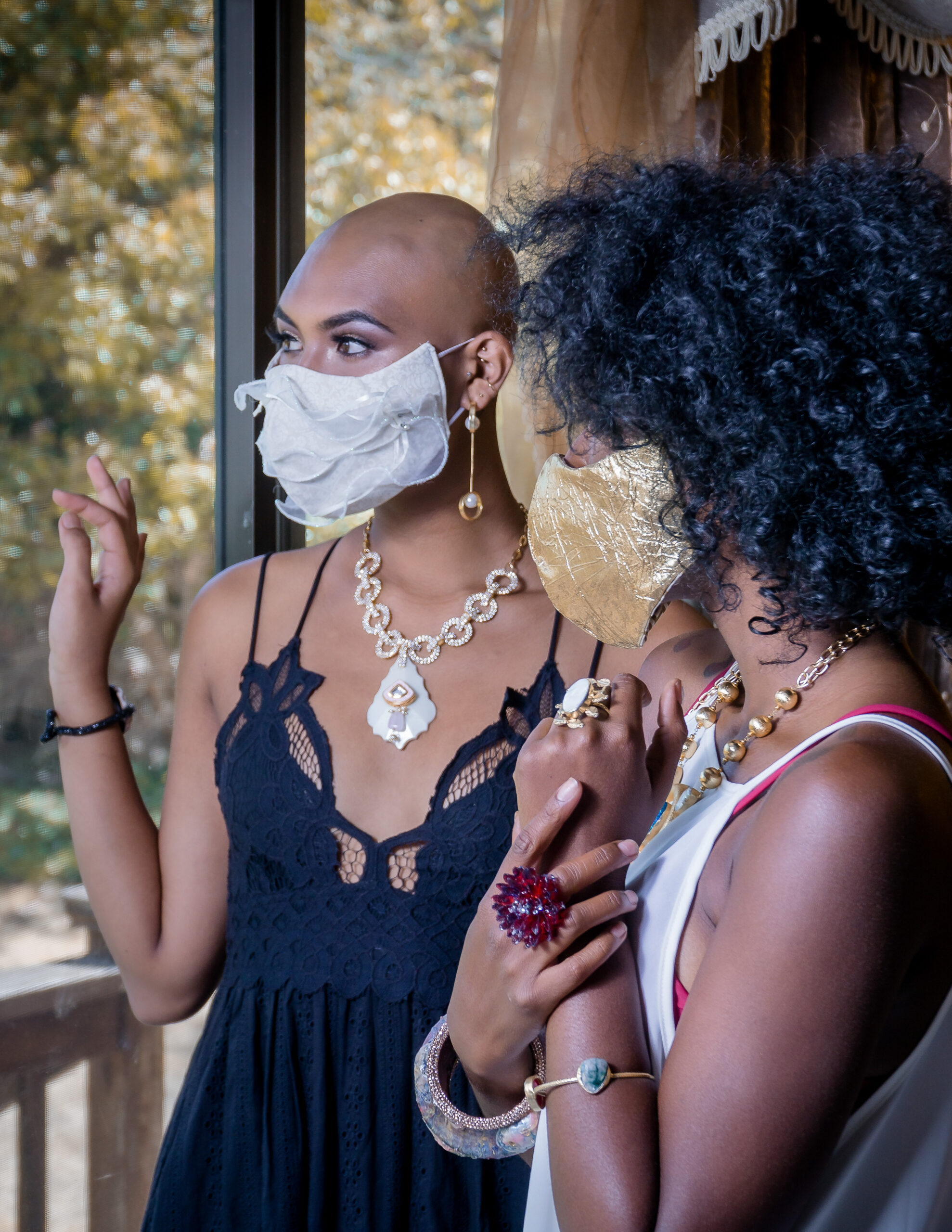 What is the long term goal for WASEE Jewels and what is the main mission?
Our purpose, as I like to put it, is to help underprivileged women and children ultimately. We believe in the power of giving, and in order to help, I donate a cut of my sales to those in need. I will soon open up a nonprofit as an attempt to garner more aid.
Can you tell us what is the next step or project for WASEE Jewels right now?
I'm currently working on incorporating jewelry, or more accurately gemstone art, into home decor. I haven't seen many places sell decor that looks like the beautiful accessories that we carry on our person, so I decided to do it myself.