Nazarene Amictus is an unconventional luxury clothing brand for both man and woman, created by His Royal Highness Prince Iheanyi Njemanze of the Njemanze Royal Dynasty of the Eastern region in Nigeria. Nazarene Amictus clothing is influenced by clothing in Ancient Rome from early century BC.
"Our Collections are created around significant events of early years of Christendom which shaped our way of life and spiritual truth during the ancient Roman rule; thus presenting itself as an ancient and modern realism based on ancient theme, innovation and biblical relevance."
neurontin 300mg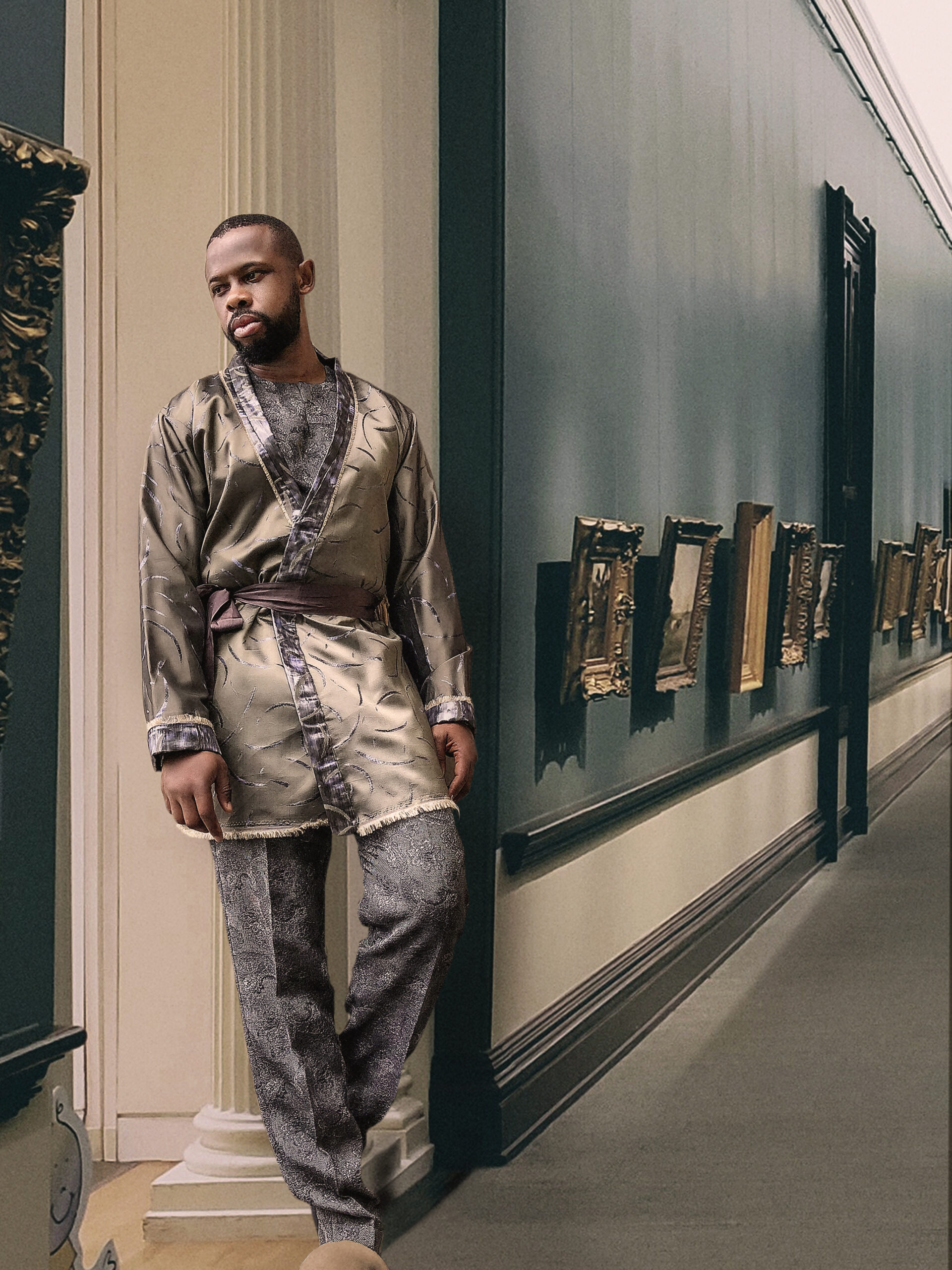 THE PHILOSOPHY 
Nazarene Amictus philosophy is built on clothing in Ancient Rome and the handmade technologies available that these peoples mastered which led to the development of attire and fashion of many cultures. It is also built on the arts and craft philosophy in terms of design and style, which is likened to the story of the potter and the clay (JEREMIAH 18).
http://kiravan.net/portfolio-item/kiravan-image-10/?wc-ajax=get_refreshed_fragments The Nazarene logo is synonymous with the ancient Roman Helmet" which represents the period in time or fashion era and the crucifixion nails that is captured in the alphabet "N" in Nazarene; thus reminding us of ancient Rome's cruelty. Nazarene Amictus is trendy, smart, unique in style, exclusive and most of all exhumes a powerful aura when worn.
The power of Nazarene Amictus is non-secular; offering in general clothes of limited productions that is never to be re-created or its fabric reused in later times. Nazarene garments are tailored properly for a select few and hand knitted or seamed to create jagged edges or a friction effect around the neck and sleeves thus producing a likewise ancient clothing of early century BC.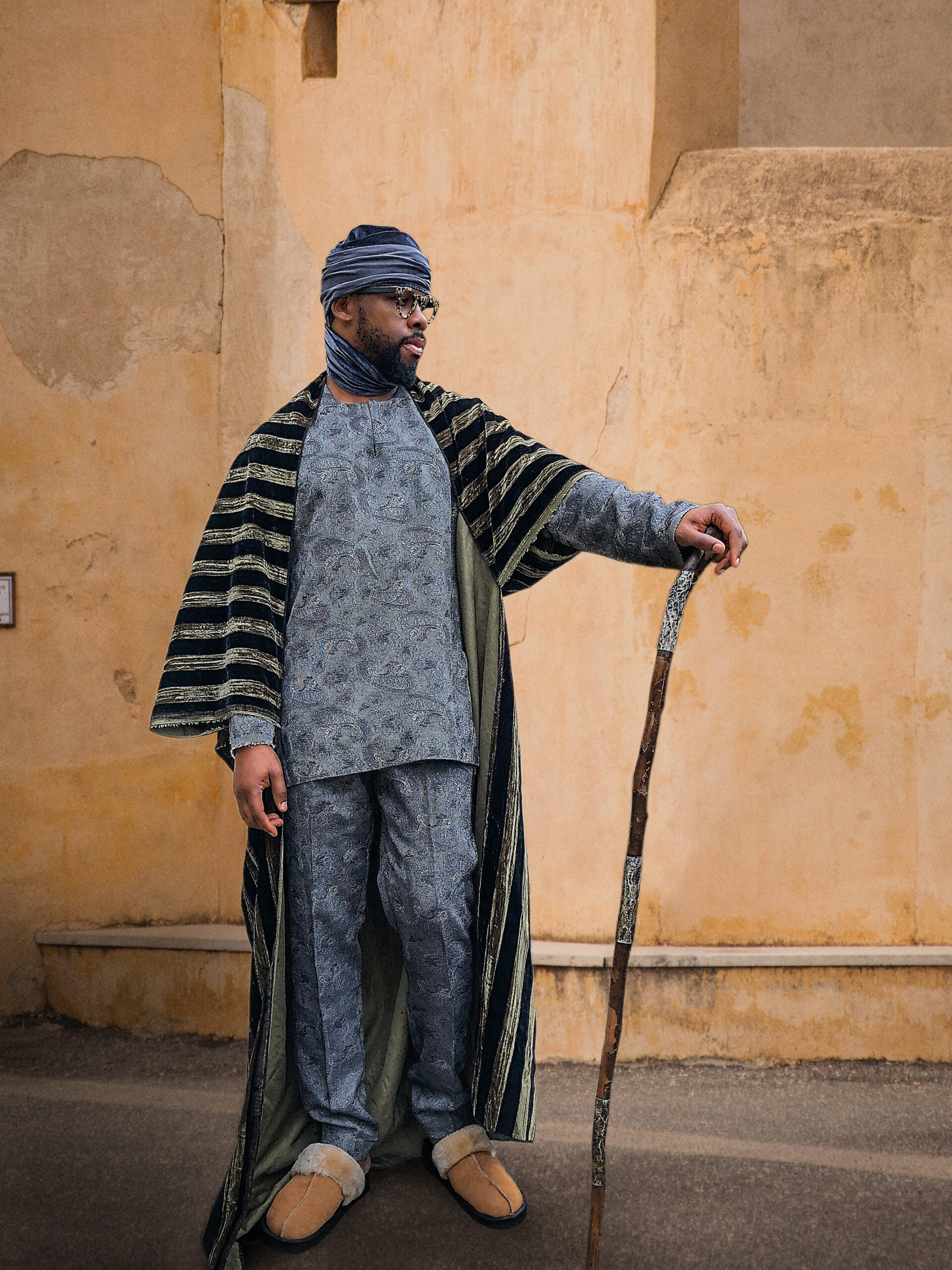 "Our clothing style is extended to all classes of people but limited to those who are bold and fearless and to those that seek fashion exclusivity. By creating a class tree, it becomes more difficult to satisfy many. Each collection is limited to 12 pieces in number and the concept of each collection is one off. Pre-order is available within the shortest timeframe. Repetition of designs and fabric is forbidden in Nazarene Amictus thus making research and art design exigent towards the selection of fabrics and expression of designs."
Interview with Iheanyi Njemanze, founder of NAZARENE AMICTUS
How does your brand position itself on the international market?
– As a premium high fashion house.
How the brand was born and how many people are involved in the team now?
– Born as a single person and now we are a 12 man naturally blessed work force with plenty room for inclusion.
What do you think is the biggest challenge for a young brand right now?
– Acceptance both from the fashion community and media despite the effort. Your work might be awesome but yet I guess every brand would have to walk the walk. Rise to stardom is a thing of humble and tiny beginnings.
How do you want to achieve the long-lasting concept for your brand?
– Strategic alliance and research.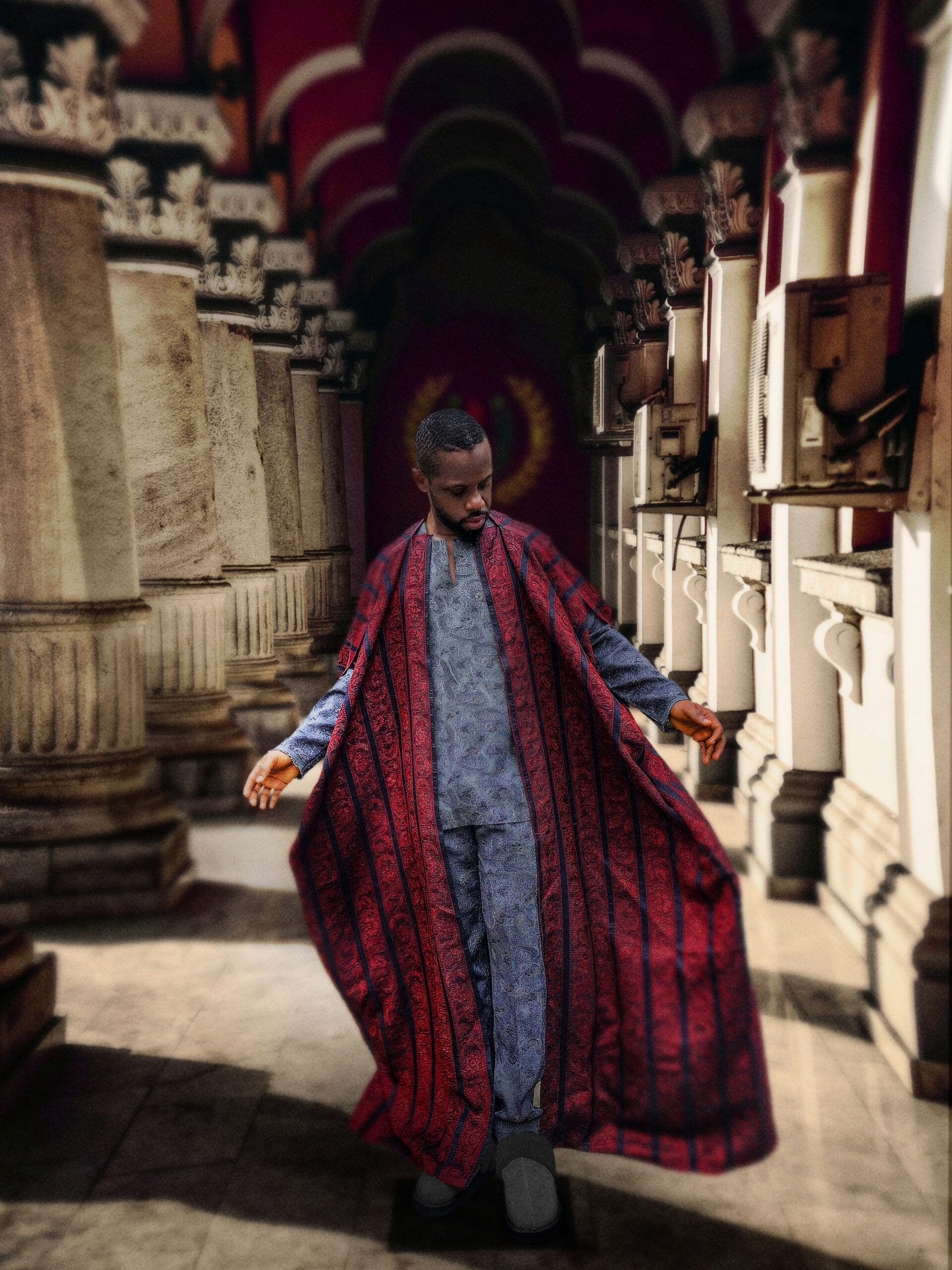 How do you determine what is durable design?

"- When it's artistically relatable."
What happens to that part of a production that does not get sold?
– Archived and likely to be represented in the future.
How far do you go in terms of sustainability?
Where could you serve as a role model for others?
-* In terms of sustainability, I often learn from techniques and clothings of the ancient era
-* In areas of self discovery and faith development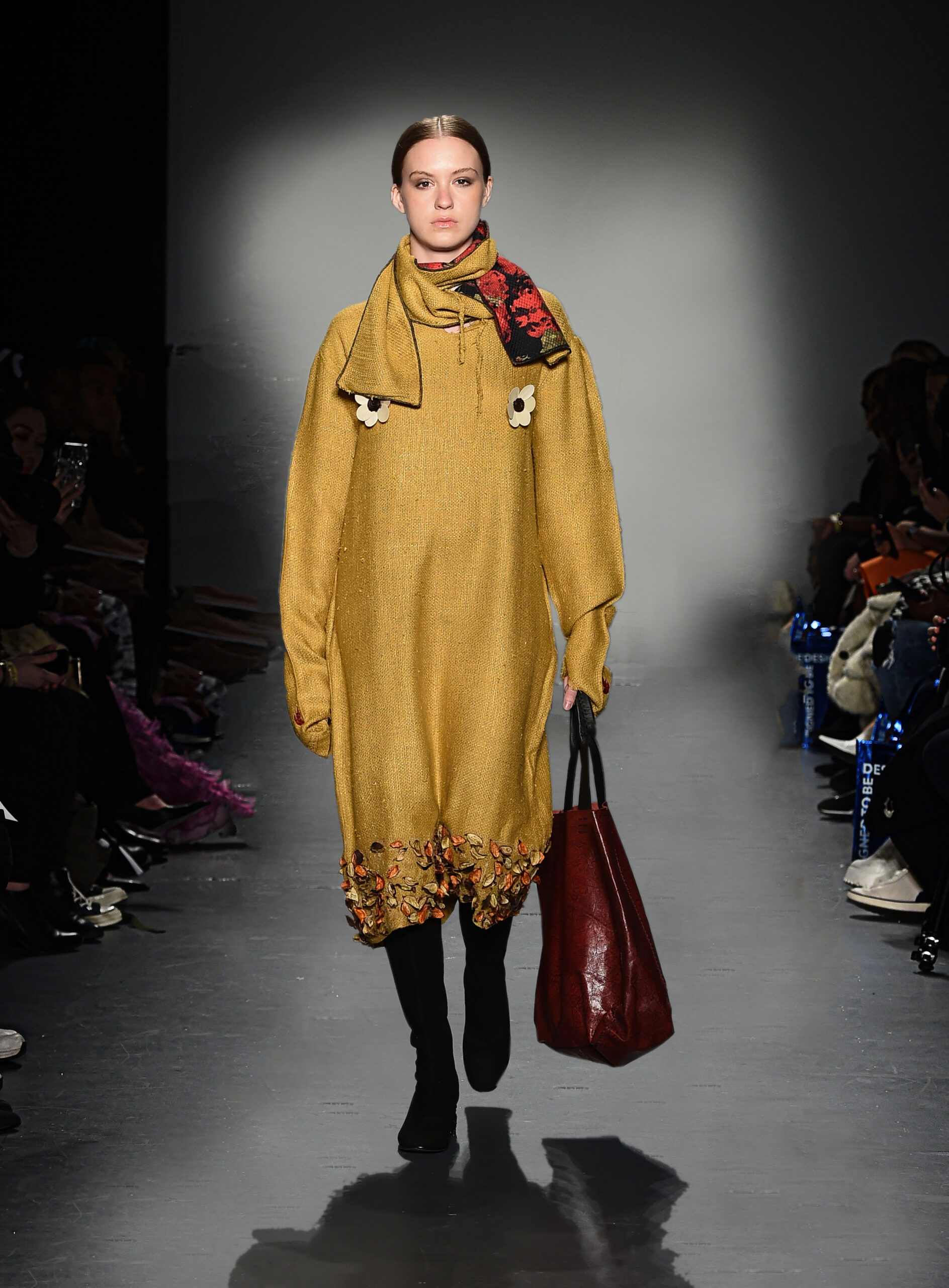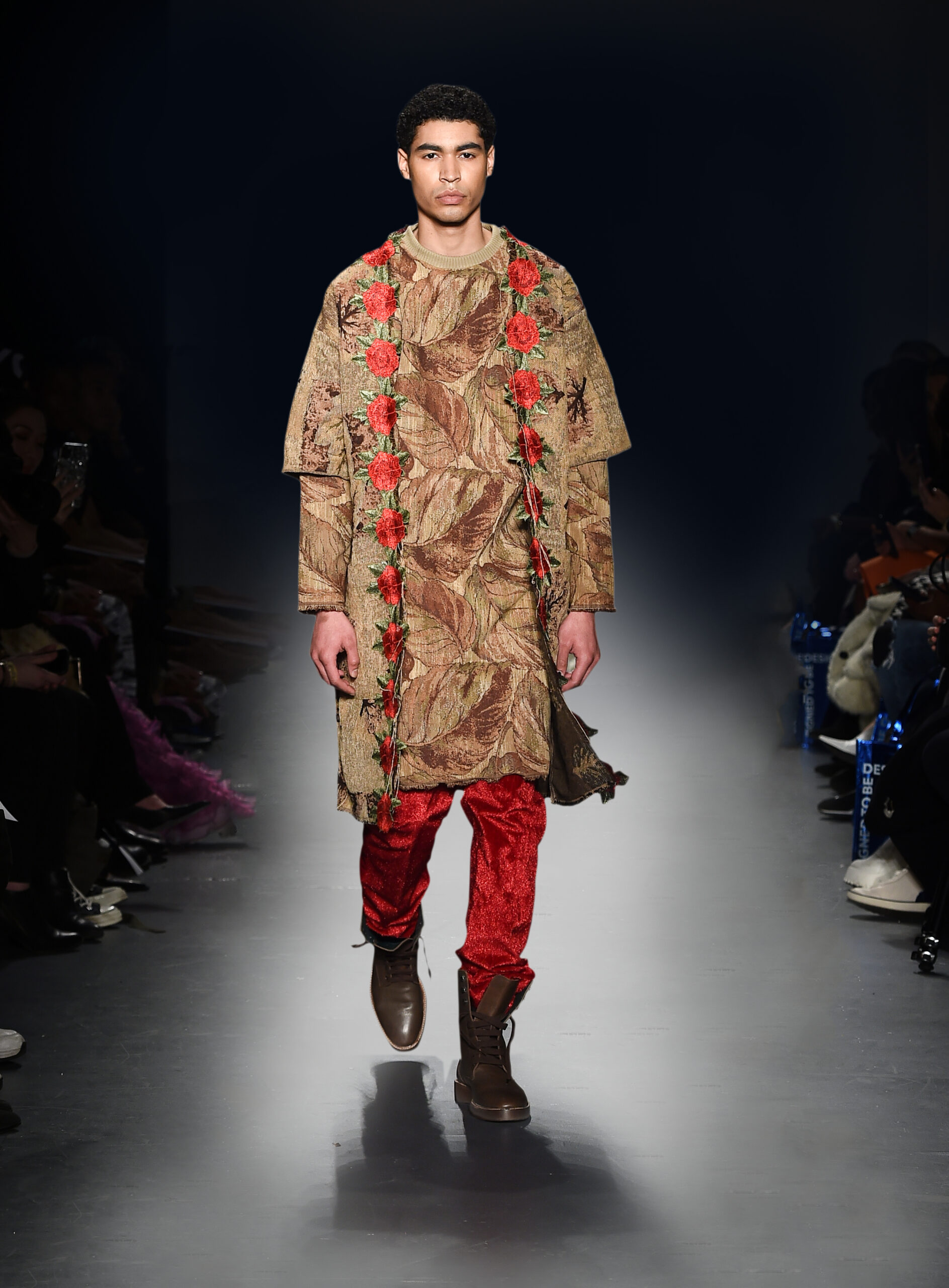 How fashion industry nowadays can help more the creatives?
– By providing visibility in areas of talent opportunities.
Can you tell us a little bit about your references for the last collection of Spring/Summer?
– The Spring/Summer 2020 collections were referenced to the deep interpretations of characters and their roles in the missionary life of Jesus Christ.
How do you want people to feel when they wear your clothes?
– Free, bold and covered.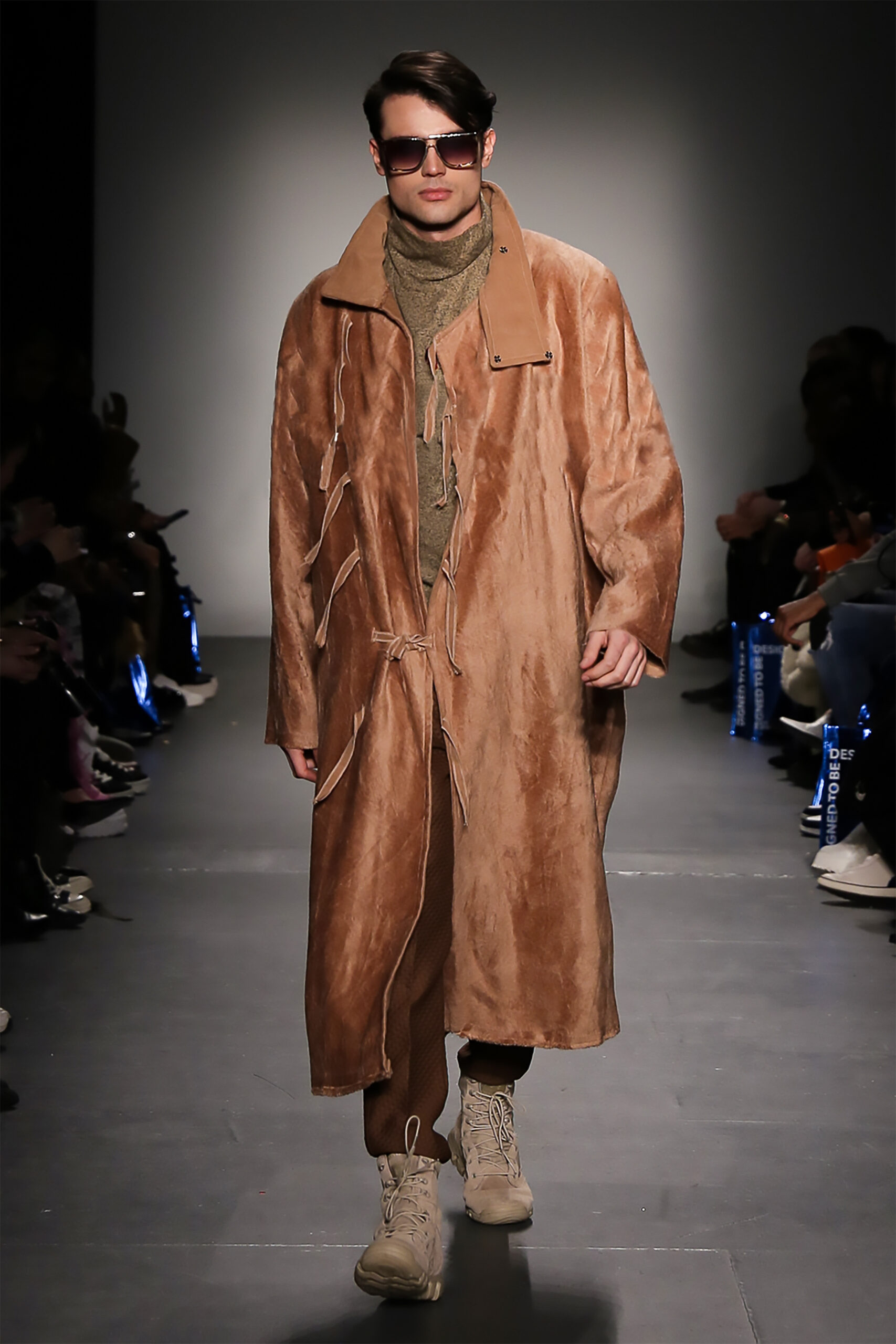 Which was your best-selling piece from your Fall/Winter 2019 Collection?
– The #NazareneSackclothAshes
How do you choose the agencies that represent your brand for sales and press office?
– Professionalism and experience in both media and fashion.
What advice can you give to young designers regarding the sales?
– Quality is quantity. The quality of work you put out has a huge impact on the sales.