The Classic Velour is the DNA of Pam and Gela and where they started as designers in the early 2000s. It's both nostalgic and timeless as we believe this is what women are wearing right now.
Designers, friends, fashion addicts. Two women's obsession with effortless style has become a world of perfect Tees, sweats, and new wave tracksuits.
The Pam and Gela DNNA is sexy, edgy, ripped, and insanely soft…everyday style elevated. Translating West Coast Chic to the world.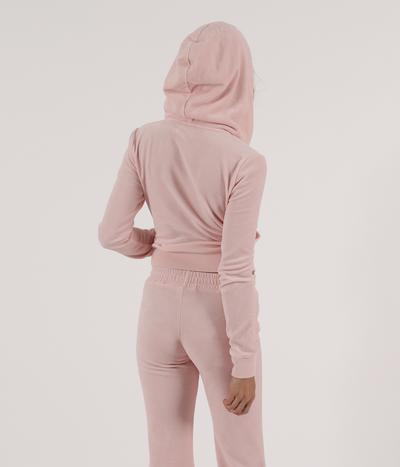 Pam and Gela: Classic Velour