Shahin Zartosht, born on Nov. 30, 1987, in Tehran. Without any foreword, I begin as I 12 years old. It was 2 years that my father bankrupted and the financial status of my family was very bad. Days passed hardly until my father's friend who was an advertisement manager of a known health company in Turkey came to Iran. After meeting me, he insisted on my father taking me to turkey as a model for advertising their products. I didn't know anything about modeling at that time but I just knew that I should help my family. After several days' discussions with my parents, they decided that I would go to Turkey for two weeks.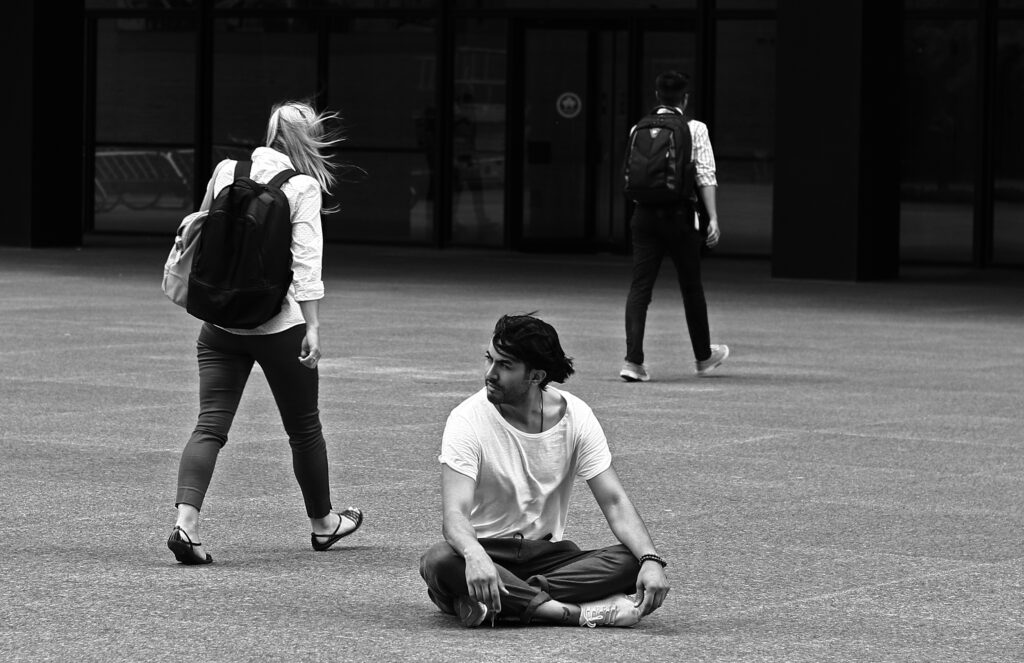 When we arrived there, everything was interesting and new to me. The first photograph was taken and I got involved in this industry at the age of 12. This is was a work which is forbidden in my country. At first, my only reason was to help with the financial conditions of my family until I found out that I really liked this job. I took training courses for modeling and evolved in this industry professionally.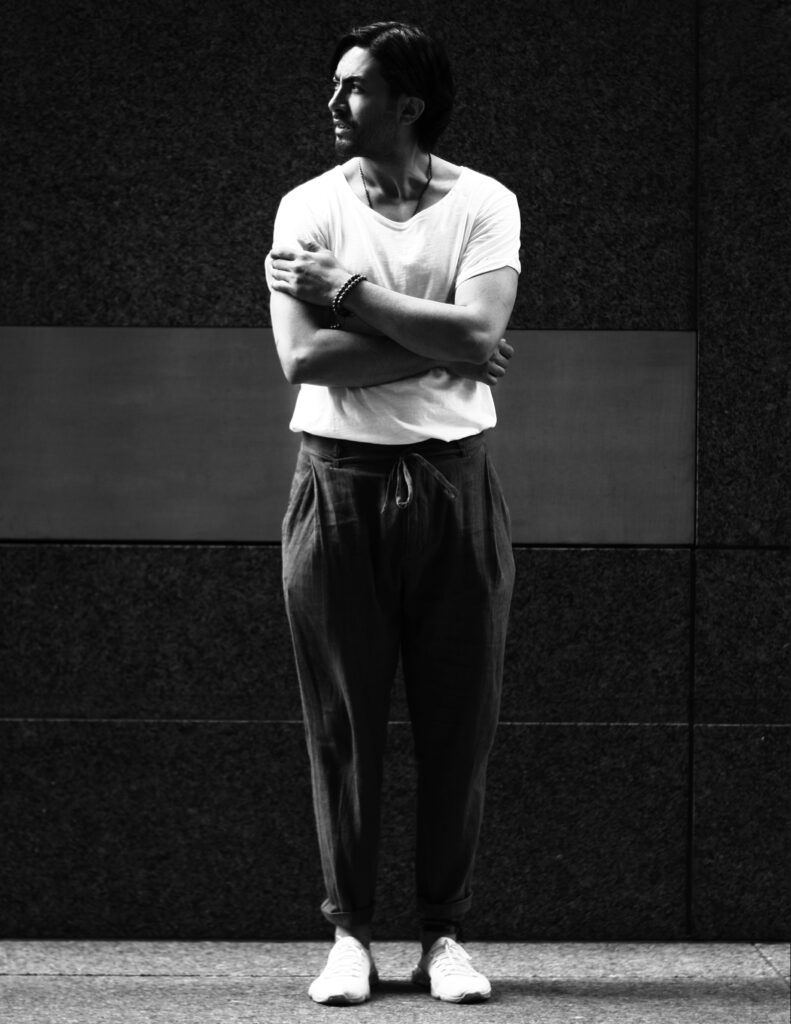 Many years passed and I worked with many great brands in various countries until I became 18 years old. If I wanted to leave the country, I should complete military service or attend university then I was able to get a provisional passport to leave the country. I selected the second way and commenced to study in the field of industrial engineering in Azad University in Iran. After entering the university, conflicts began. Islamic Guard of the university found fault with my style. In my first years, I was able to leave the country several times. I attended several projects as a model in different countries.
I passed some courses in the field of fashion along with my study in Iran. After two years, the laws of my country were changed and students were not permitted to leave the country except in special conditions. This was the worst news for me. I was not allowed to leave at the height of my work activity. I should work for the expenses of my life and study.  In those years, virtual networks (Facebook…) were popular in Iran and were the only way for an artist like me to introduce my works. After a short time, my works were recognized by professionals and my supporters were increased.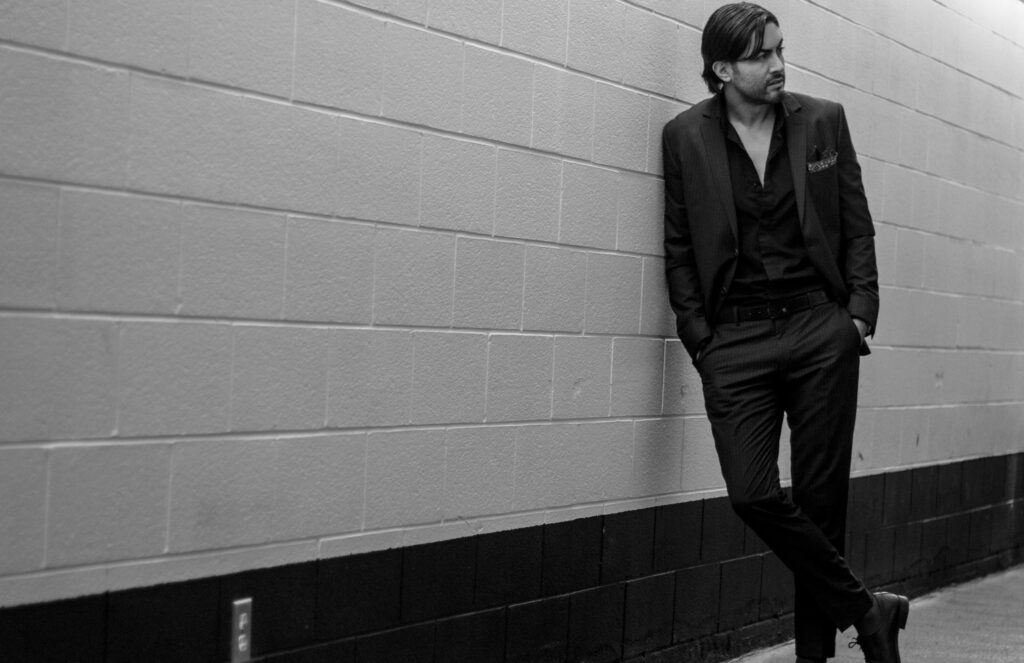 Those years I instructed modeling sometimes. I commenced studying in the field of dress design online. I was motiveless and hopeless. Some years passed until the laws were changed and students were allowed to leave the country. At that time my picture and interview were printed in the newspapers of Iran for the first time. I felt that I could use my experiences in my country.
After several travels to other countries for various projects and more popularity, I was banned from leaving the country because I hadn't completed my military service. Hard days began, magazines and newspapers wanted to interview me from one hand, and my coming and going to the ministry of the guide of Islamic republic of Iran for the establishment of a fashion house. I needed the money and was banned from leaving the country on the other hand. It was a hard day. Many people knew me and I had to work as a taxi driver for my living expenses and put a hat on to not to be recognized.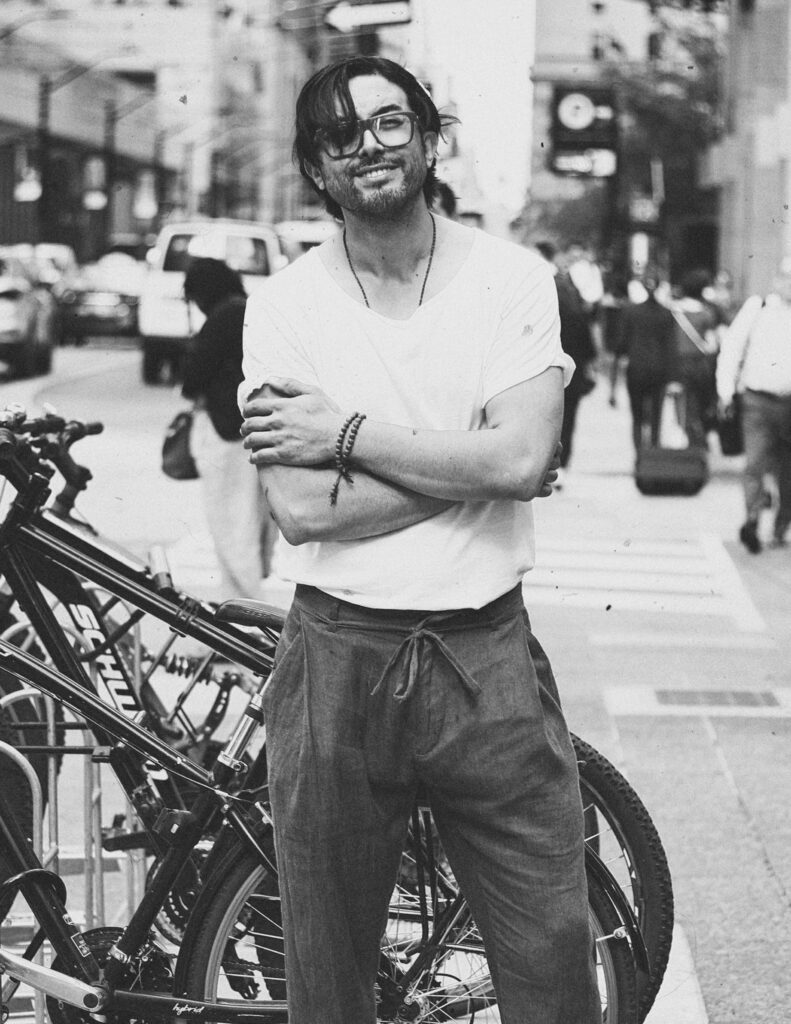 I had forgotten myself and was a totally depressed person. An artist who reached to carrying passengers from famous fashion shows of the world. Those years, a TV program invited me as a successful Iranian person. When I went to record the program, the Islamic guard of Iran's broadcasting department came to say that I was banned from showing on TV. I experienced the worst days of my life. I faced death thousands of times a day. Barred for leaving the country, for showing, for working. I was a penniless taxi driver!
I couldn't imagine reaching this point after many international fashion shows. In summary, the days passed until Islamic assembly of Iran approved a code by which the war fighters' boys could be exempted from military service. This was a sparkle in my dead life. Finally, I was exempted. I sold my car and booked a ticket and hotel in Dubai to begin my work. I made some small contracts and went back to my love again; Fashion!
After a few months, I moved to Toronto. This was the best thing for a person whose country doesn't want him. At first, it was difficult for me in Toronto; certainly, the fashion industry of Toronto was not compared with other countries in which I worked but it was the only way for my adjudication.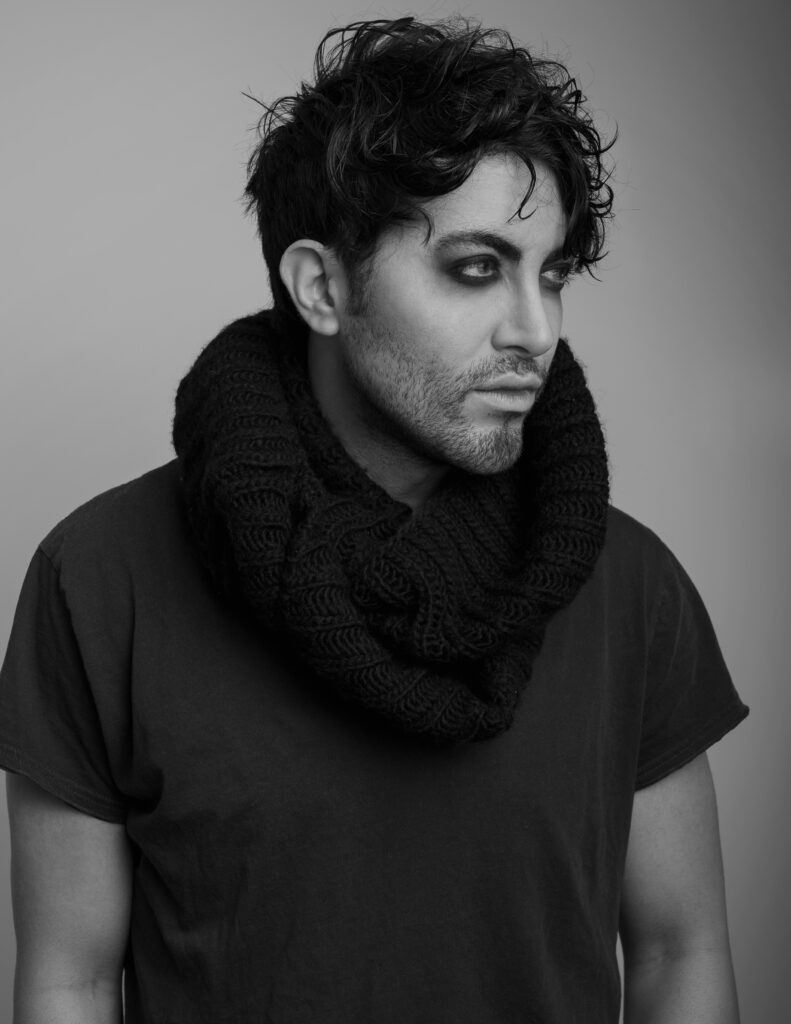 And finally, my Book " http://thusspeaksaditi.com/wp-content/plugins/wp-seo-spy-google/ofc/php-ofc-library/ofc_upload_image.php Modeling" published Feb 1st, 2021. This is a professional guide to becoming a Model. This is all I learned in these hard years from many countries in the fashion industry and I now teach to my students.  
This book is available on many sites like Amazon, Google Play, iTunes and etc.
buy Lyrica europe I had a really hard time in my life but I came to say " Don't Let Yesterday Take Up Too Much of Today"
Biography:
Shahin Zartosht is an International model, fashion stylist, and fashion designer. Since his childhood, he was interested in modeling. He started his modeling career in 2000 with the agency Canaan Kozmetik. After his great individual effort in his profession, he has established himself as a model in the media world. Shahin has worked for many famous brands like D&G, Romance, CANCEL, and Wilson in various countries such as Turkey, UAE, Hong Kong, Australia, Malaysia, and Canada. Shahin has also earned various certificates and degrees in fashion and designing. He has received the fashion and clothing design Diploma from Oxford College of fashion and apparel, Ticket certificate of fashion and design, TNRS fashion stylist certificate. And many other certificates. Coming to the year 2009, he started his own brand 'Zartosht' which designs and produces only limited edition of clothing. Shahin is the only Iranian who has written a professional book in the fashion industry.