In 2008, Jamie Spears — Britney Spears' father — was granted control over both her personal and business affairs following a court-ordered "conservatorship." Now, the pop star wants to take control back from her father. She is slated to address the court per her lawyer.
Because of Britney's tumultuous past with mental health, under such an order, a guardian or protector can be appointed by a judge to manage the various affairs — including financial — of another person for certain reasons, such as physical or mental limitations.
Her attorney, Attorney Samuel D. Ingham III spoke at a hearing on Tuesday at Los Angeles Superior Court on behalf of Britney Spears, according to CNN.
"Britney wants to address the court directly," said Ingham, adding that she would like to do so within the next month.
CNN added that "The battle over Spears' $60 million estate has been going on for months."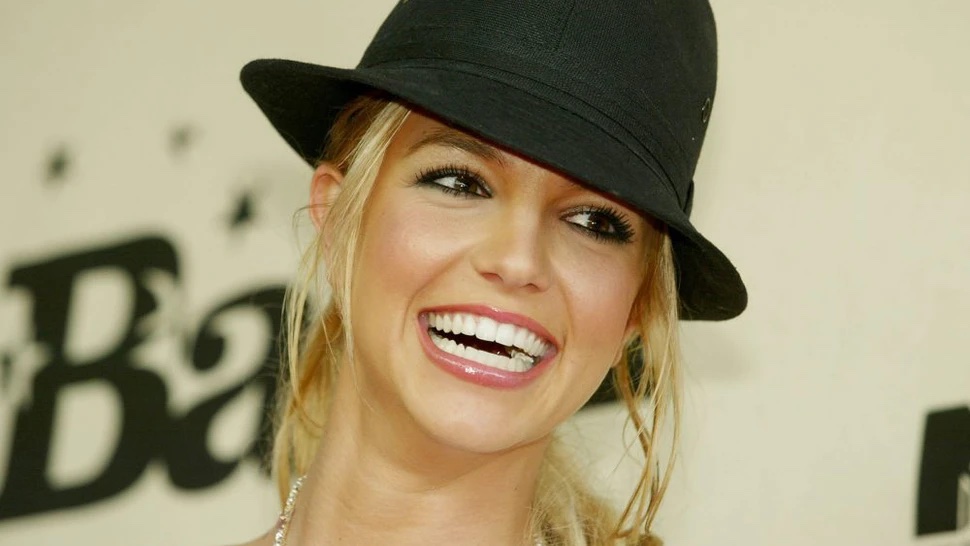 Ingham filed to officially remove her father, Jamie Spears, as conservator last August, who has been in charge of her affairs since 2008 along with attorney Andrew Wallet.
The New York Times' documentary, "Framing Britney Spears," debuted in February and has caused growing support for the end of the conservatorship, the hashtag #FreeBritney has gone viral. In March, Spears responded to the documentary, saying that she was "embarrassed" by it.
"My life has always been very speculated …watched … and judged really my whole life !!!" Spears wrote on Instagram. "For my sanity, I need to dance to @iamstevent every night of my life to feel wild and human and alive !!! I have been exposed my whole life performing in front of people !!! It takes a lot of strength to TRUST the universe with your real vulnerability cause I've always been so judged… insulted… and embarrassed by the media… and I still am till this day !!!! As the world keeps on turning and life goes on we still remain so fragile and sensitive as people !!!"
"I didn't watch the documentary but from what I did see of it I was embarrassed by the light they put me in," she added. "I cried for two weeks and well …. I still cry sometimes!!!!"
The hearing has been scheduled for June 23.