On Sunday 25th April 2021 Gary James McQueen, ex-Head of MW Textiles at the House of McQueen, showed his first fashion show 8-minute film that was entirely digital, sustainable, and featured 20 menswear and womens­wear looks.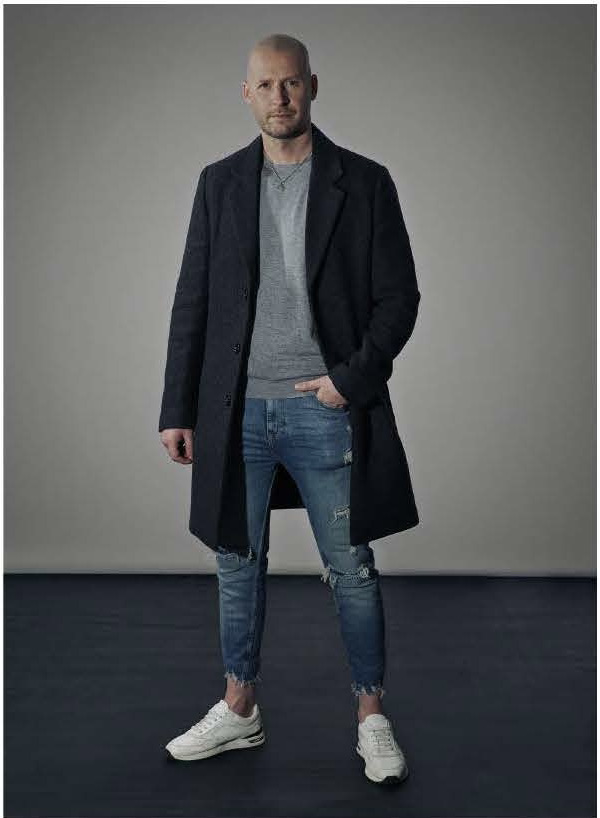 Gary James McQueen worked alongside his uncle (Alexander McQueen) and was employed as Head Textile designer for Alexan­der McOueen MRTW in 2005, he participated in their Fashion Shows across the globe but left the house of McQueen 2 years after his uncle's suicide. Gary James McQueen now has his own label, having recently collaborated with Faberge to produce a series of scarves, which sold out online. He contributed towards
'Savage Beauty' at the Met Museum and The V&A, designing the catalogue cover and a lenticular, which went on to be one of their best selling exhibitions to date. Gary and his mother Janet (Alex­ander McQueen's sister) also assisted in the making of McQueen the movie, both appearing in the film, with Gary designing the Official movie poster"
Each runway design is now available to view, post-show, in Gary James McQueen's virtual immersive showroom, produced by Moyosa Media and downloadable in Augmented Reality, before garments have been physically created.
The 'Guiding Light' event is In Aid of Mind, the leading mental health charity in England & Wales, and is sponsored by Sky Arts and an Epic MegaGrant from Epic Games. This epic digital display by the visionary artist and designer will showcase Gary James McQueen's first stand-alone collection in Unreal Engine, demonstrating his remarkable technical expertise along with his futuristic approach to fashion, digital innovation whilst promoting the benefits of creativity on our mental health.
For the first time ever, digital garments will be available for purchase straight off the Gary James McQueen runway through DressX, the world's leading E-commerce site solely for digital clothing. Enabling inclusivity in fashion in a way that has never been seen before. Customers will be able to choose digital items from the 'Guiding Light' collection, uploading pre-existing photos of them­selves to DressX and have the image sent back to them, after purchase, wearing Gary James McQueen's latest design of their choice.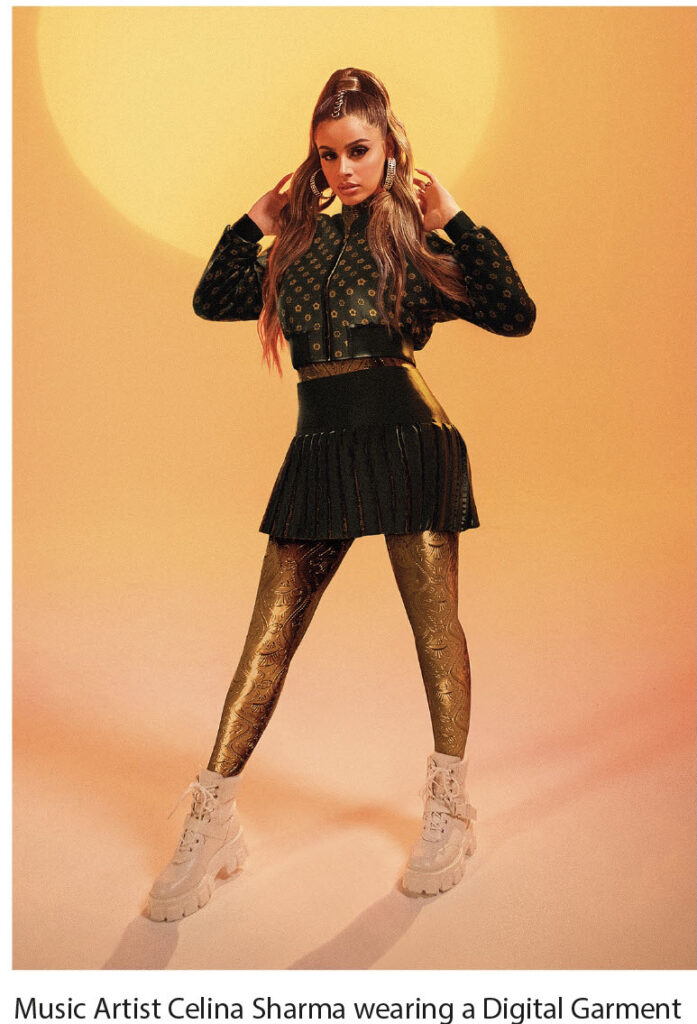 Gary James McQueen's digital fashion film will be accessible through his website and social media channels. On the 3rd May Sky Arts will broadcast a behind-the-scenes making of 'Guiding Light' and the fashion show. Limited edition physical garments will be available to buy through Gary James McQueen's. recent collaborations with a Yeezy Style T-shirt and facemask featuring the Vanitas Skull design from The Edit Man London and Jeaks featuring textile print, a sustainable jeans range in partner­ship with Graysey London.
Gary James McQueen links:
Instagram @garyjamesmcqueenofficial
Facebook: garyjamesmcqueenstore
Twitter GaryJamesMcQueen
You Tube GaryJamesMcQueen