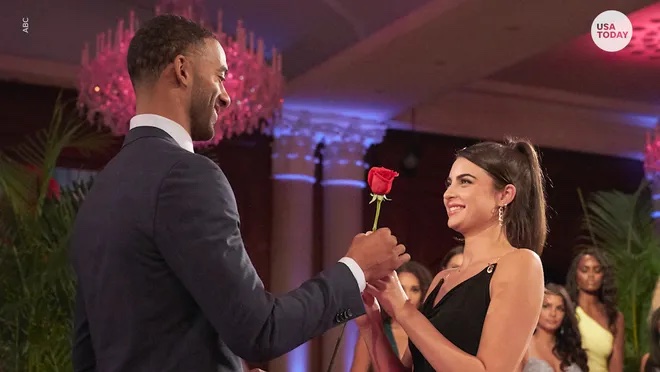 "The Bachelor" star Matt James is confirming that he and ex Rachael Kirkconnell are back together. After a final Bachelor episode, we saw 29-year-old Matt James sweep Kirkconnell off her feet by telling her he could no longer see her until she "put in the work" of antiracism, but alas the pair have at last been reunited.
At the "After the Final Rose" post-finale special, Kirkconnell apologized and it appeared that the couple was broken up but since the taping of that special, James confirmed with the Wall Street Journal Magazine that he's ready to give their relationship a second chance and that the couple is back on. In an interview published Thursday, James said it's "unfair" for him to leave Kirkconnell while she tries to "be better."
After taping Season 25, but while the show was still airing on ABC, Kirkconnell was criticized for liking Confederate flag-related TikToks and for a resurfaced photo that appears to show her attending a plantation-themed fraternity formal in 2018. In a statement on her Instagram in February, she apologized for her past actions calling them "offensive and racist."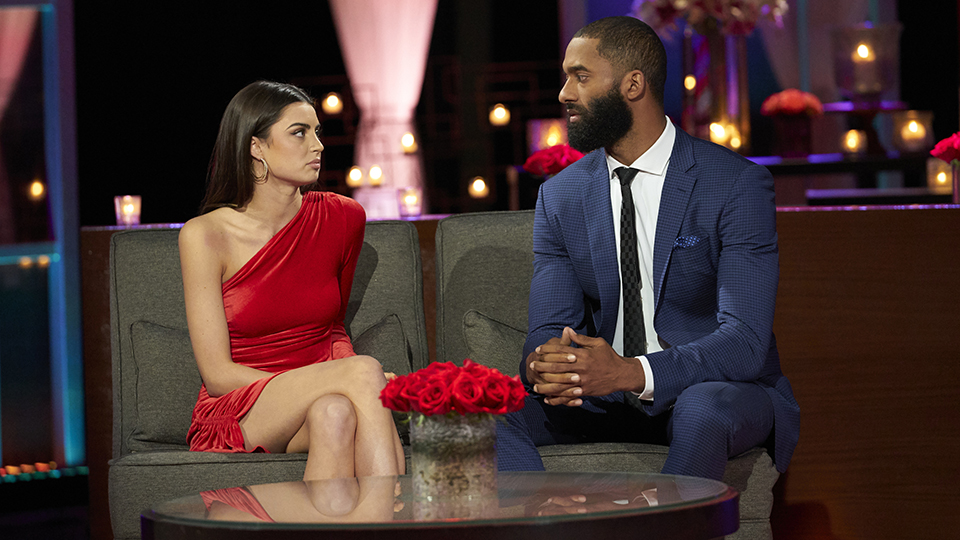 James revealed that he and Kirkconnell are together again and enjoying such romantic activities as having "critical conversations" about what James "needs" in a partner—especially if that woman isn't black" and discussing what it means to be an "ally."
James also had some advice for ABC on how to fulfill its commitment to better represent BIPOC on the show going forward. "If you have different people of color all across the board, it's going to help you tell a story that's more representative," he said. "If someone has never … been with someone who doesn't look like them, they're going to have a hard time."
Kirkconnell also confirmed that the two were back together.