As the news broke yesterday that Bill and Melinda Gates are divorcing after 27 years of marriage, but that is not big news today. Bill Gates and his wife Melinda did not sign a prenuptial agreement before their 1994 wedding, which means the Microsoft founder's $130 billion fortune will be in play as the two divorce.
"Lawyers are shocked there was no prenup, given Bill had already made his first billion dollars at the age of 31 in 1987 – the same year he met Melinda. Now, their myriad assets are up for grabs," the Daily Mail reported on Tuesday.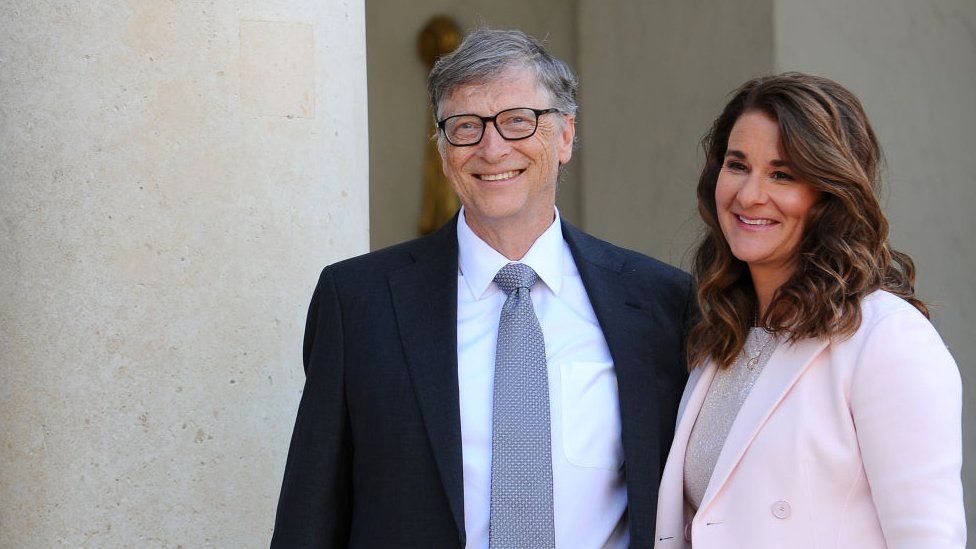 In a joint statement posted to their Twitter accounts on Monday, the couple said their work with The Gates Foundation will continue but not their marriage. "After a great deal of thought and a lot of work on our relationship, we have made the decision to end our marriage," the two said in a brief statement posted on Twitter. "We have raised three incredible children and built a foundation that works all over the world to enable all people to lead healthy, productive lives."
But they said, "We no longer feel we are able to grow as a couple in this next phase of our lives. We continue to share a belief in that mission and will continue our work together at the foundation," they added.
— Bill Gates (@BillGates) May 3, 2021
"In her petition for divorce, Melinda says spousal support is 'not needed' – meaning she won't seek regular payments from Bill but take a settlement which is likely to be privately negotiated, if it hasn't already been decided upon," the U.K. paper said.
Bill, 65, has hired billionaire lawyer friend Charlie T. Munger, 97, to represent him in his divorce. It's unclear who is representing Melinda.
In documents filed in Washington state, where the couple lives, Melinda, 56, said their marriage was "irretrievably broken."
"While the couple has no prenup, it appears a lot of the work of dividing up their estate – which includes properties in five states, a private jet, an astonishing art collection, and a fleet of luxury cars – has already been done, as their divorce papers repeatedly refer to a 'separation contract' which both have signed. The contract itself has not been made public," stated the daily mail.