FRIDAY JUNE 25 2021
Artist: Flamingosis
Release: Daymaker [Album]Genre: Electronic, Indie, Funk
Date: June 25, 2021
Listen Here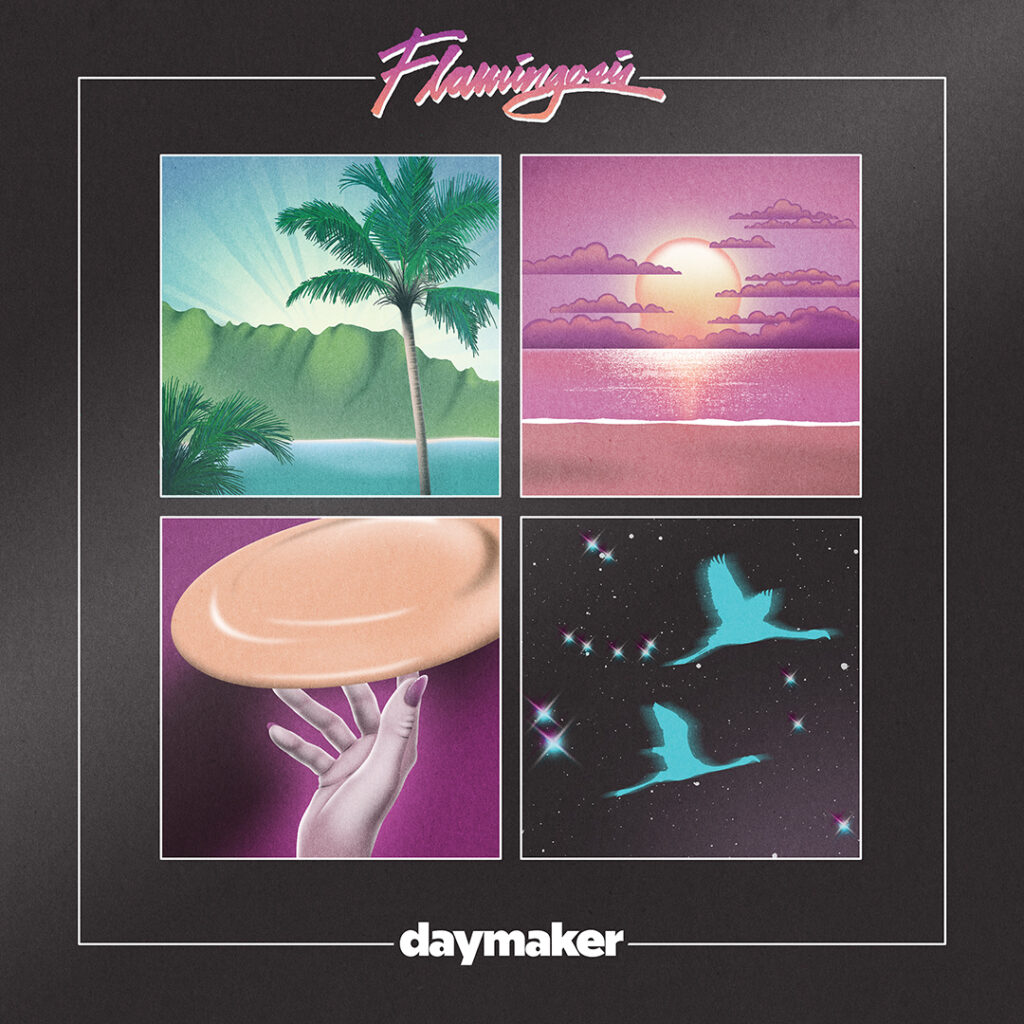 Celebrating the release of his debut studio album Daymaker, Brooklyn-based electronic solo-act Flamingosis expands upon the foundation set via the release of the album's three singles. Daymaker is an electronic journey through time and space, melding high energy future-funk beats with melodic soundscapes, spaced out synths, and groovy guitar riffs. Peppered with a potpourri of collaborations and samplings from both all-star talent and up and coming artists across a breadth of complimenting genres, contributors range from keyboardist Borahm Lee [Pretty Lights], Jeff Franca [Thievery Corporation], Hunter Roberts, hip-hop funk duo Recess and Mike Tallman [Euforquestra], all while incorporating samples from the late '70s-early '80s from the likes of Graham Central Station, Tim Maia, The Voices of East Harlem, Eddie Hazel, Niteflyte, and more.
Artist: Crystal Skies & Fairlane
Release: 'All To You' ft. Micah Martin
Label: Insomniac Records: Lost In Dreams
Genre: Vocal Electronic, Melodic Bass
Date: June 25th, 2021
Listen Here
Emotive melodic bass duo Crystal Skies make their return to Insomniac's burgeoning young label Lost In Dreams alongside multi-instrumental electronic act Fairlane. The collaboration 'All To You' sees Micah Martin grace the track with his anthemic vocals and is available June 25 on all streaming services. Smooth guitar strums and live percussive elements brimming with Fairlane's sonic signature pave way for Micah Martin's vocal lead preceding a suspenseful build that ultimately explodes into a breakdown of expansive, euphoric bass music.
—