Byron Lars in Collaboration with StylePointe: NYFW Dance Experience
In collaboration with Dixon Place and Creative Performances, legendary Fashion Designer Byron Lars will be presenting looks from his Fall 2021 Collection and the Holiday Collection together with fashion accessories by Sheila Gray Collection, for the 6th Annual StylePointe showcase. This year's collaboration entitled "Moving Forward," brings together two of NYC's most vibrant institutions along with fashion designers to showcase their collections. Dance choreographers and fashion designers work together to create a unique fashion-and-dance runway experience. The stories and inspiration behind each collection are told through movement and choreography.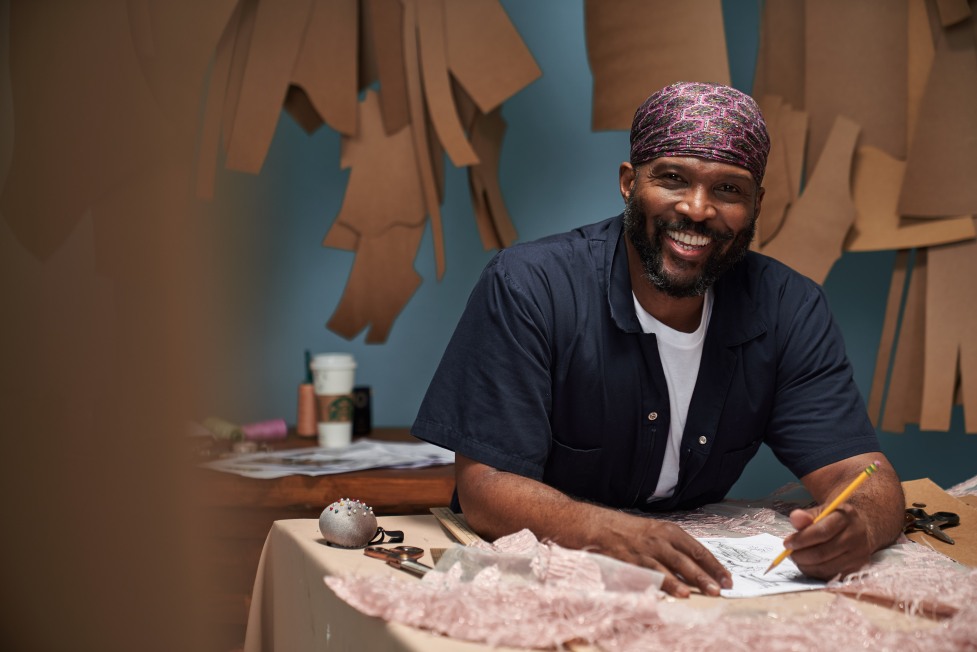 "I've been designing clothes for a long time and I know that in addition to beauty, clothes are also about functionality and movement. Clothes that you can dance in are more than likely clothes that you can live in. It's a natural pairing to work on this project with StylePointe. I'm really excited to see these clothes in this way," says designer Byron Lars.
Producer Sangeeta Yesley and co-curator Mariana Leung have invited emerging and established fashion designers with complete collections to submit work samples for this unique annual showcase. A series of wonderful collections were selected with diverse backgrounds and paired with choreographers representing various dance styles who then created unique dance vignettes and assembled professional dancers to showcase each of the fashion collections.