New York, NY – September 1, 2021 – ShopShops, the interactive global Livestream shopping platform, announces its partnership with the Fifth Avenue Association to introduce the first-ever New York Fashion Week Livestream Studio, with real-time fashion show broadcasting, a street-facing display on iconic Fifth Avenue, and an interactive Style Contest. The global live streaming initiative will take place September 8 – 12, at NYFW on Fifth, located at 608 Fifth Avenue.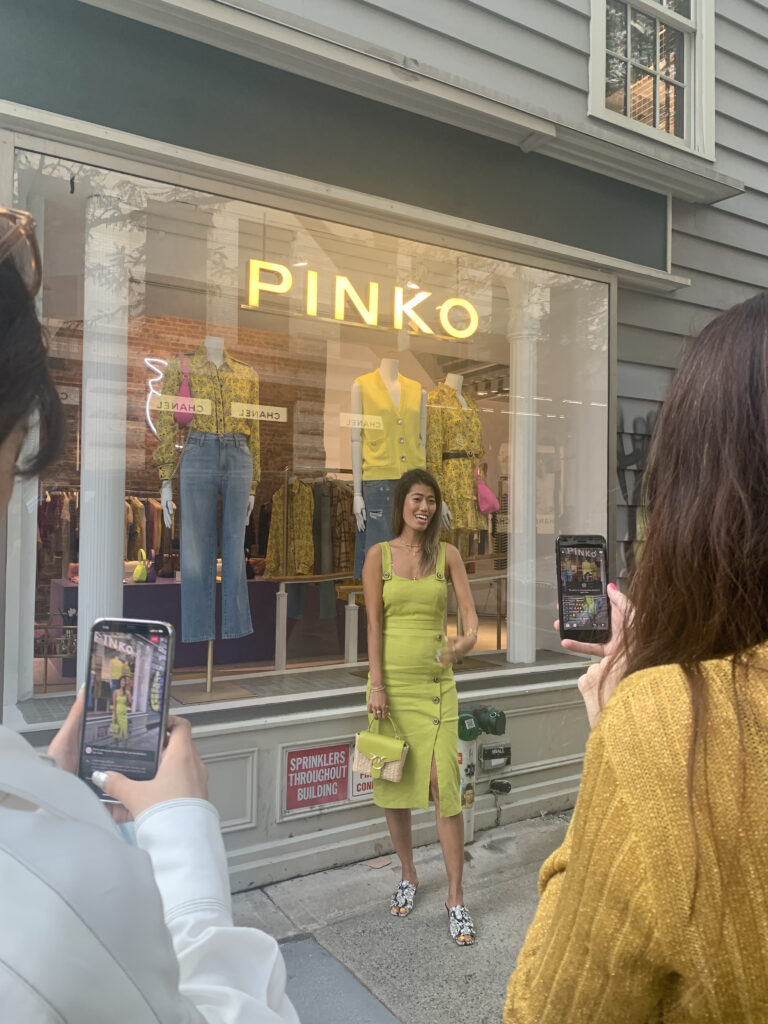 "We are delighted to partner with ShopShops and bring their innovative platform to NYFW on Fifth. Livestream shopping and entertainment is the next frontier for fashion retail and this activation will add to the excitement at 608 Fifth Avenue," shares Jerome Barth, president, Fifth Avenue Association. "It is truly a perfect way to showcase our runway shows, stores and neighborhood – locally and globally."
Founder and CEO ShopShops Liyia Wu comments, "We are thrilled to debut with NYFW on Fifth — the avenue is the ultimate shopping destination. By introducing advanced livestream technology, we are offering an inclusive way for influencers and consumers to experience New York Fashion Week." She continues, "Our team has developed an exciting initiative, which includes a branded NYFLivestream digital takeover, livestream shopping event with Stuart Weitzman and state-of-the-livestream art studio."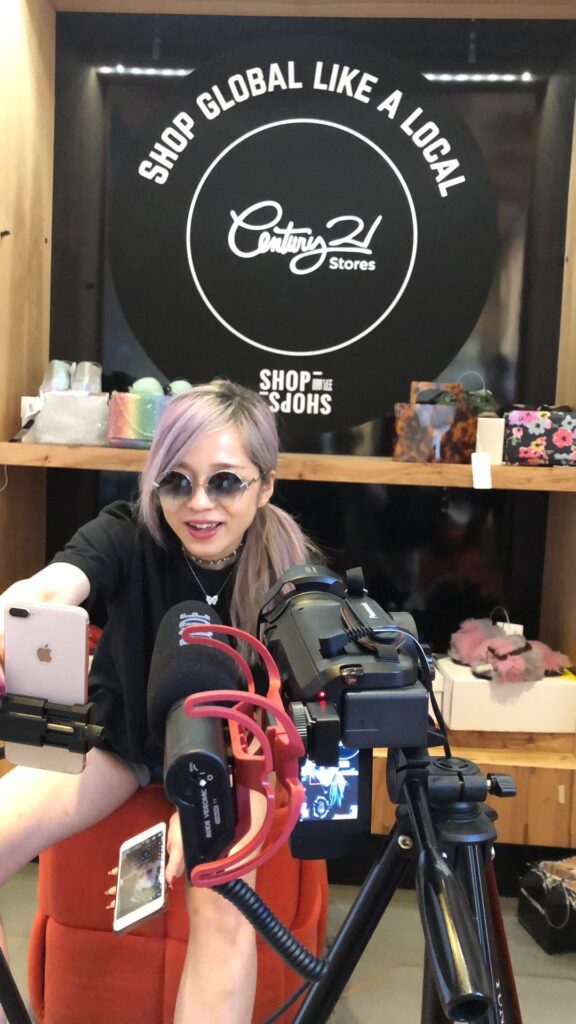 The ShopShops' installation, where photo studio meets glam cam, was created with connecting tube lights, which spotlight style and enable users to livestream in real-time. Its' open frame circular design was inspired by the ShopShops circular logo and iconic ring light, which has been embraced by content creators, fashion photographers and consumers. In a nod to digital innovation, a reflective floor and backdrop amplify the space, and add a high-tech element.
As part of its NYFW programming, ShopShops will debut the ShopShops Style Contest, capturing NYFW street chic. Influencers and fashion followers will step onto the Livestream Studios' stage to record their look with three cameras. ShopShops technology will allow users to post in real-time and enter the contest. Videos will be uploaded to the ShopShops app, and voted on by its global fashion community, with daily winners receiving a Fifth Avenue Shopping Spree. Additionally, the ShopShops Stuart Weitzman Livestream shopping event will take place in the Fifth Avenue store on September 8th.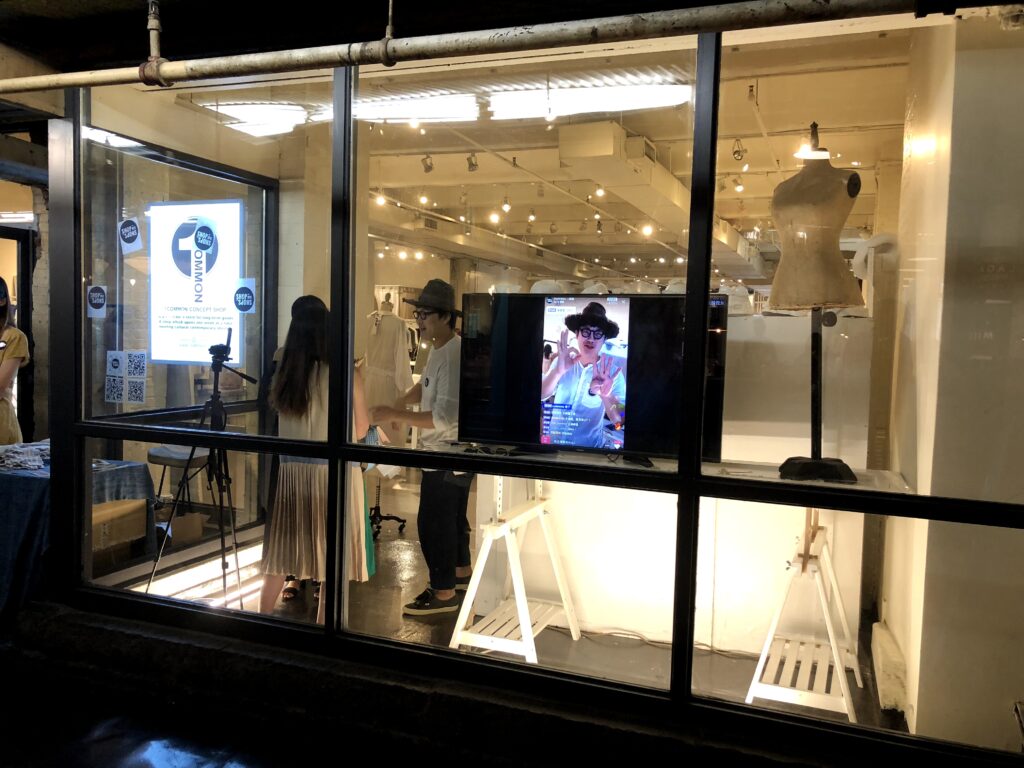 ABOUT SHOPSHOPS
ShopShops is a global shopping app that mimics the fun of in-person shopping through the magic of livestream video. By enabling dynamic host sellers to grow a following based on their ability to curate and sell products they make or love, ShopShops is creating an exciting way for shoppers to browse and get inspired by interesting products, and deals across fashion, beauty, food and home.
ShopShops hosts – in 30 countries around the world – have hosted shows with more than 750 partners, including brands like Marni, Theory, Zac Posen, Everlane, Jimmy Choo, and Rag and Bone. ShopShops' hosts bring shoppers to iconic stores, sample sales, shopping markets, and more through interactive live stream events that allow customers to ask questions in real-time about product fit, material, color, and more.
Download the app here