Gao Xintong's research draws inspiration from the art of great Western masters including Picasso and Boccioni, to name but a few, and the centuries-old practice of Shan-Shui 山水 – traditional Chinese landscape painting. As a young artist from China currently based in Italy, his art is a resulting convergence of living between Eastern and Western civilisations.
Absorbing aspects from both cultures, Gao propagates his own 'Weltanschauung', a particular philosophy or view of life, by deconstructing and rebuilding visual elements through a vibrant colour scheme mixed with subtle transparencies. His pieces often seek to create an illusion by manipulating people's perception of portraits. These are abstract visions, yet when viewed appear to correspond to human faces, combining figuration and symbolism simultaneously.
GAO XINTONG I Beyond Visible
26 JAN – 8 FEB | SOLO EXHIBITION
PRIVATE VIEW: 26 JAN 6-9PM
HOFA GALLERY LONDON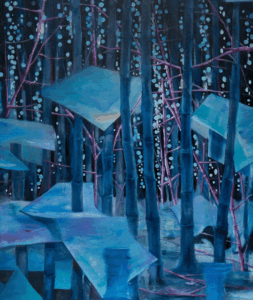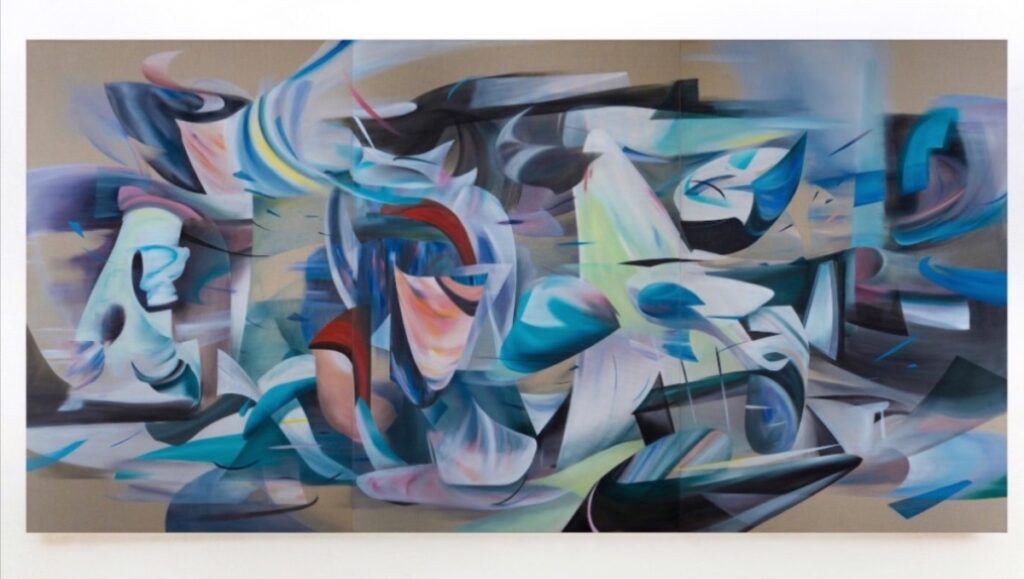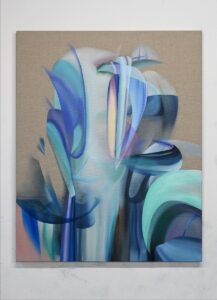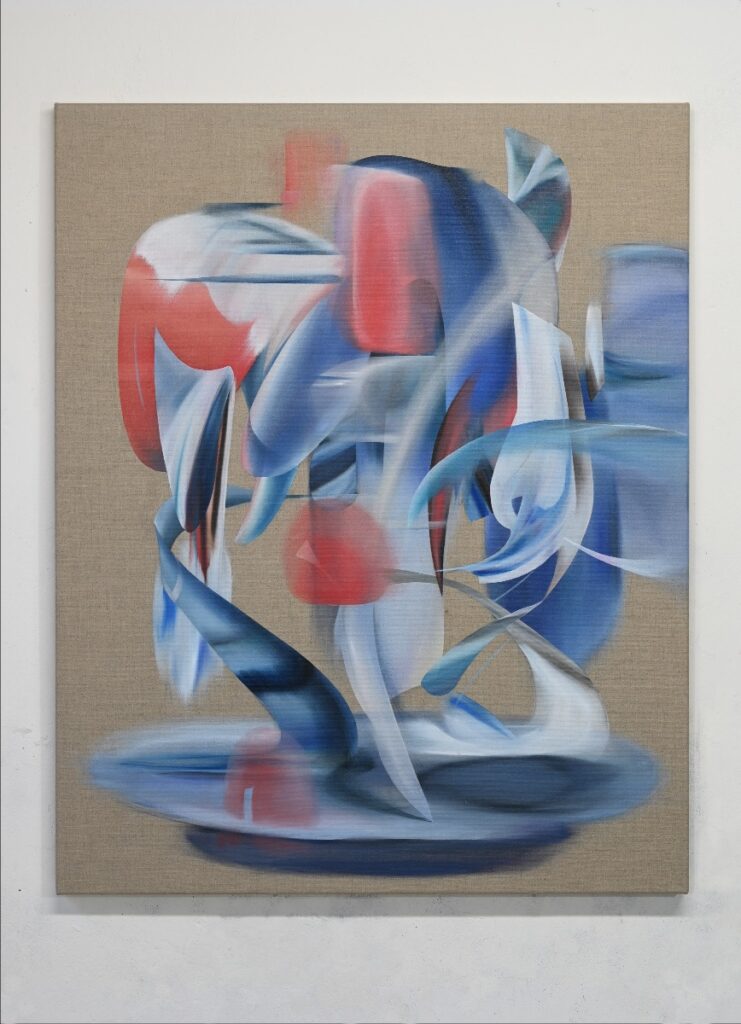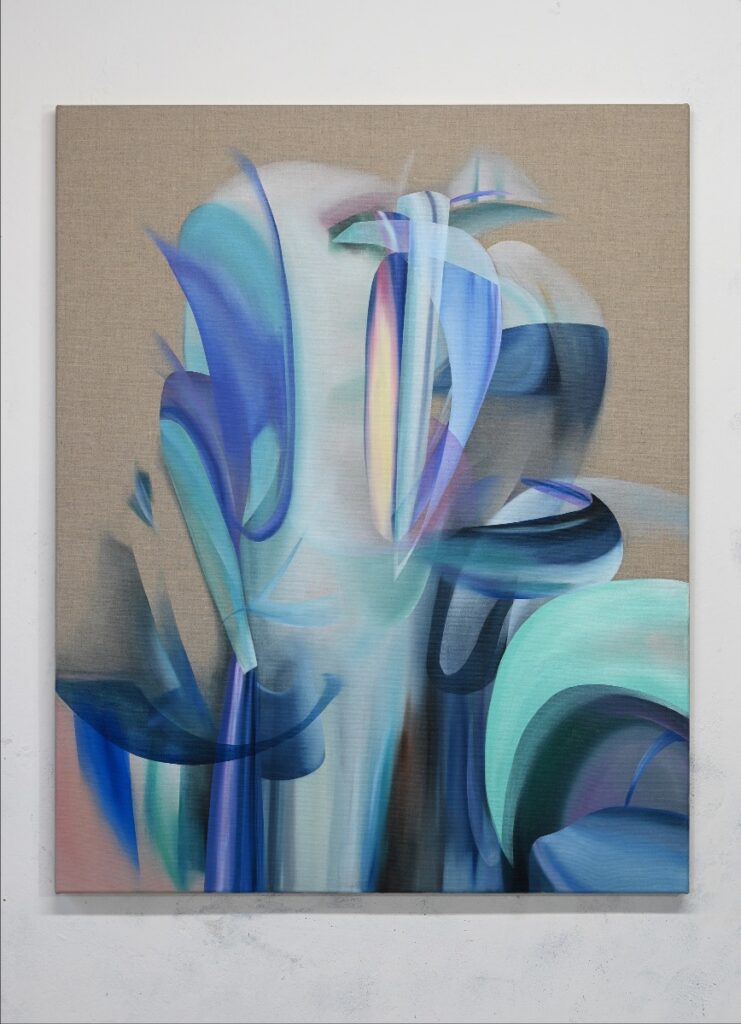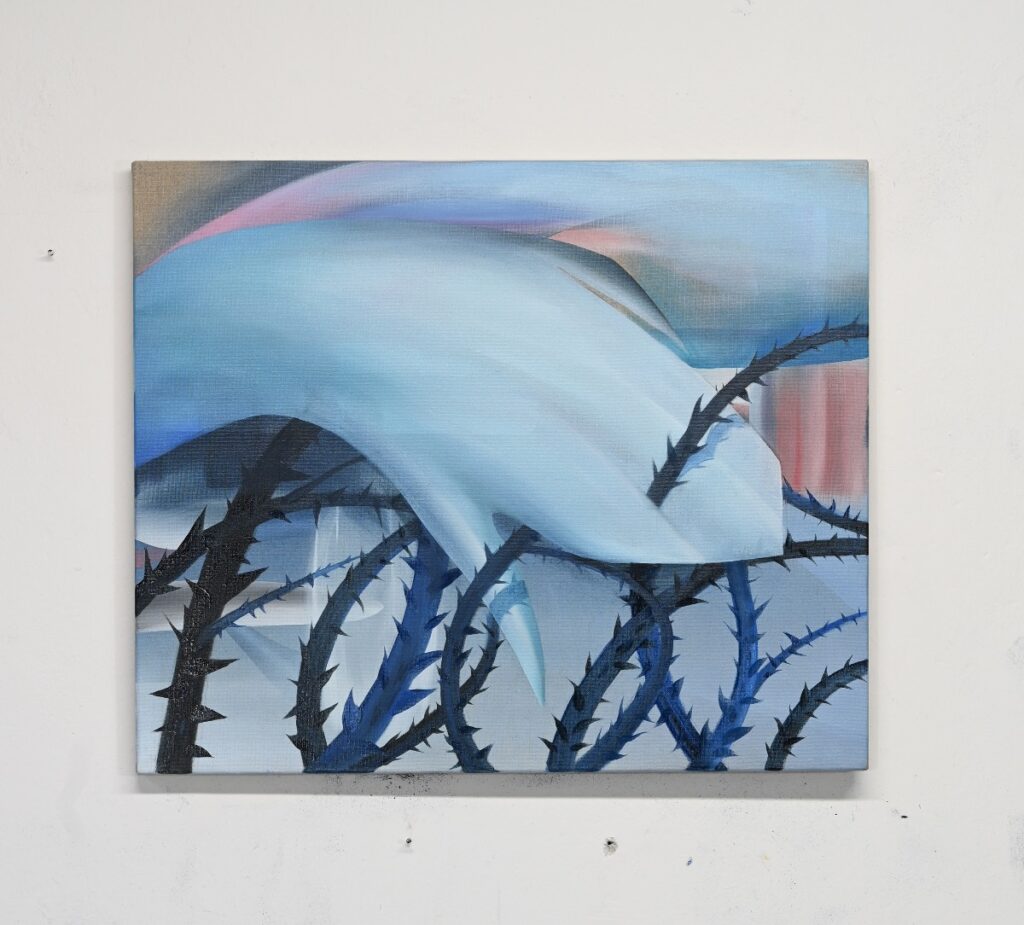 UPCOMING EXHIBITION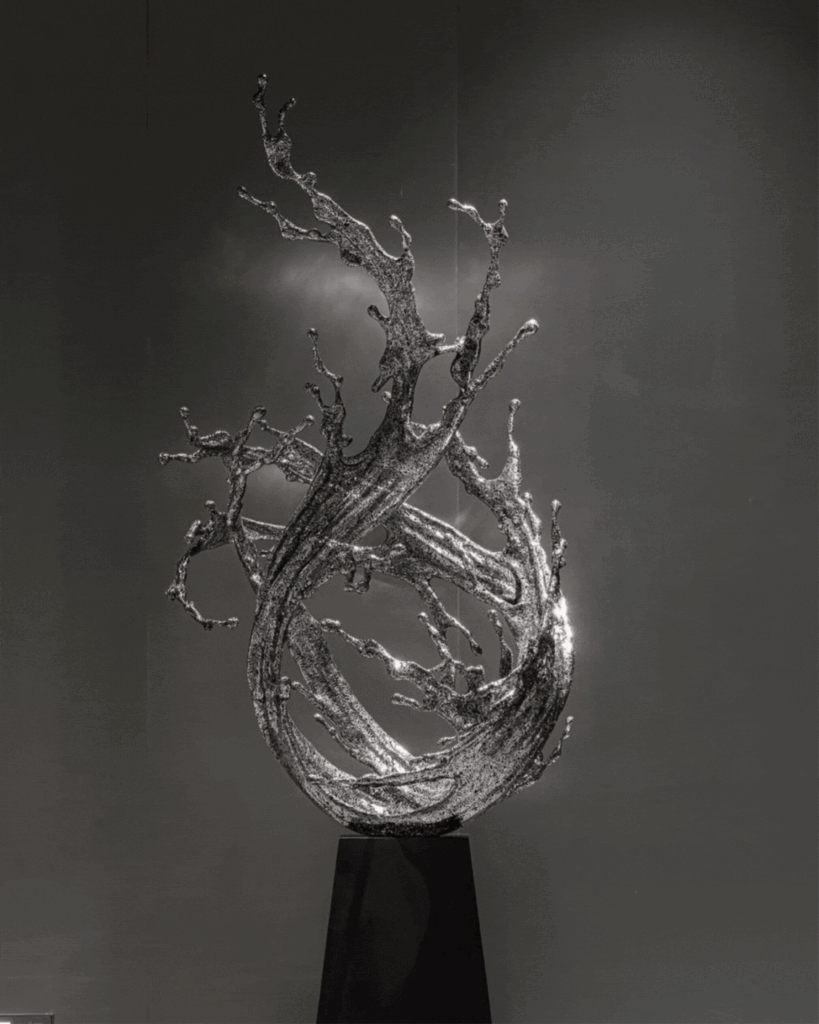 ZHENG LU I Solo Exhibition
16 – 29 MAR
PRIVATE VIEW: 16 MAR 6-9PM
HOFA GALLERY LONDON
World renowned artist Zheng Lu announces his first ever London solo show at HOFA Gallery, following his incredible worldwide success. Distinguished by his gravity-defying sculptural compositions, Zheng Lu is internationally recognised, collected and exhibited in significant galleries and museums such as Museum of Contemporary Art, Taiwan, Parkview Museum, Beijing, and Long Museum, Shanghai, China.
While still in school, Zheng Lu was awarded the LVMH Prize enabling a three months training programme at The École nationale supérieure des Beaux-Arts, ENSBA, arguably becoming the worlds most recognised and appreciated Chinese contemporary artist. His renowned success has landed him collaborations with world luxury brand 'RIMOWA', as well as designing the 'Jane Alexander Global Wildlife Ambassador Award' which was presented to His Serene Highness Prince Albert II of Monaco the past year.
Movement, nature and manipulated steel are the commanding components within his discipline. His compositions are equally adaptable to outdoor and indoor spaces, as evidently seen with his large scale site specific works. His artistic language translates into complex concepts, including reflective mediums, intricate script and the notion of water. These collaborating elements are heightened through a coherent framework that explore existential conditions and the correspondence between human and their environment.