Submit Your Images To Be Featured In Print and Online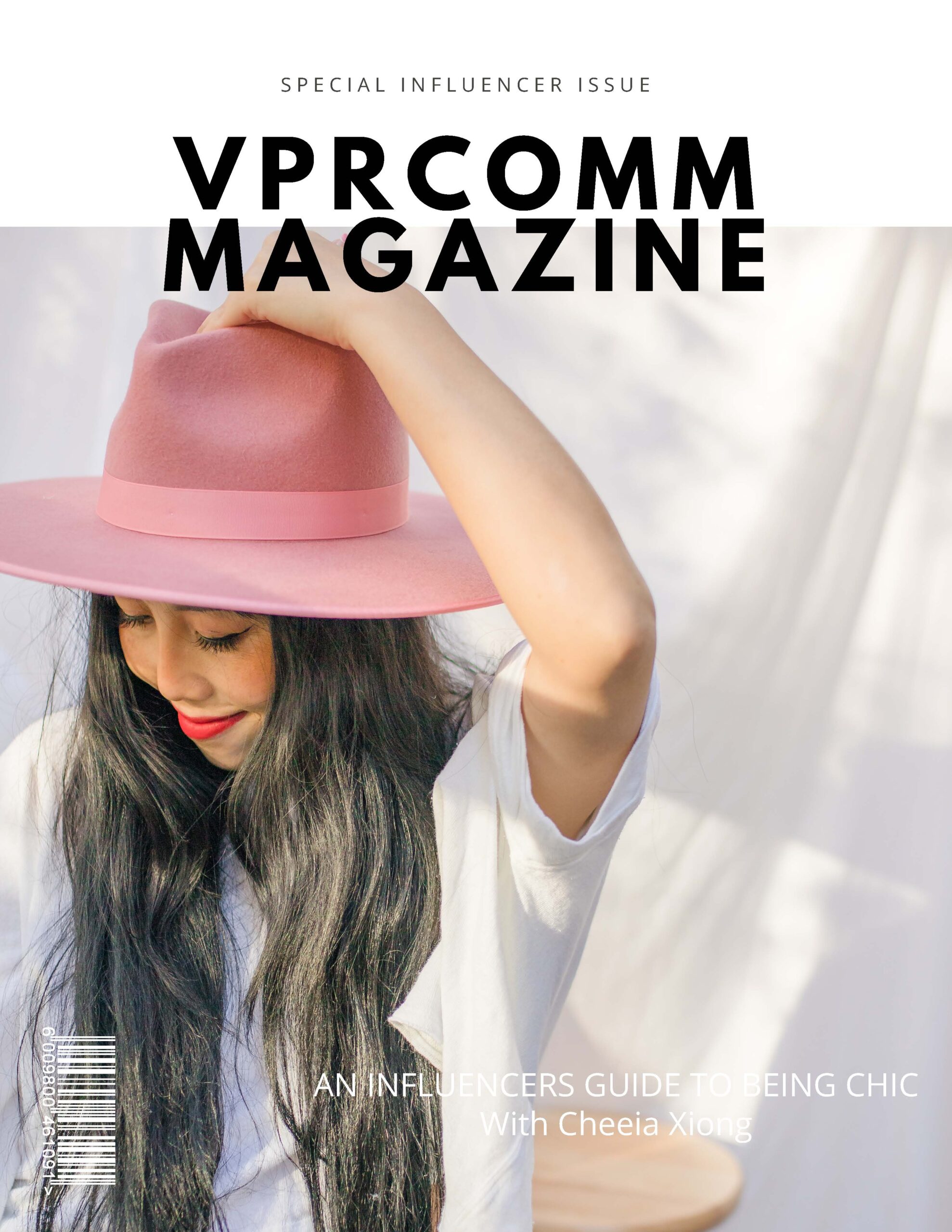 Vprcomm Magazine accepts social media influencer images to be featured in upcoming print issues, online web issues, and special influencer issue. Here is your chance to increase your visibility and increase your chances of getting Instagram verified.
For a $50 fee, we can publish your images along with an article to be featured in our last few print issues through 2021.  For a $30 fee, we will publish your images along with an article online. If you want to get even more crafty, for a $100 fee we will give you an online web cover along with an article that will circulate on google news.
YOU how to buy Latuda online MUST INCLUDE THE TITLE OF YOUR EDITORIAL WITH COMPLETE FASHION AND EDITORIAL TEAM CREDITS (PHOTOGRAPHER, WARDROBE STYLIST, HAIR AND MAKE-UP ARTIST, MODEL AND RESPECTIVE AGENCIES). PLEASE ENSURE THE SPELLING OF DESIGNERS AND LABELS ARE CORRECT. VPRCOMMAG TAKES NO RESPONSIBILITY FOR ERRORS IN CREDITS. Cheboksary SOCIAL MEDIA ACCOUNTS FOR ALL TEAM MEMBERS MUST BE INCLUDED.
ONCE INITIAL REVIEW IS COMPLETE AND IF APPROVED, YOU WILL RECEIVE A MESSAGE STATING YOUR EDITORIAL HAS BEEN ACCEPTED. YOUR EDITORIAL WILL REMAIN THE PROPERTY OF VPRCOMMAG FOR A PERIOD OF 6 (SIX) MONTHS AFTER PUBLISHED DATE, AND YOU WILL BE REQUIRED TO SHARE YOUR EDITORIAL PHOTOS ON SOCIAL MEDIA CHANNELS, ONLINE BLOGS, AND WEBSITES DURING THIS PERIOD; AND MUST TAG PUBLICATION (FACEBOOK @VPRCOMMAG & INSTAGRAM @VPRCOMM / TWITTER & PINTEREST @VPRCOMM).
PLEASE READ THE INFORMATION BELOW BEFORE SUBMITTING YOUR EDITORIAL. YOUR SUBMISSION CONFIRMS YOU ARE IN AGREEMENT WITH THE GUIDELINES LISTED.
By allowing Vprcommag to publish your Editorial or Instagram images in print or online, you grant us permission to use your editorial in any of our print issues, online blog, marketing material, advertisements, videos, and any other media or formats used in the creation, dissemination, and monetization of Vprcommag content. Vprcommag reserves the right to deny or accept any submission for any reason. You are aware that you are submitting as a contributor. Vprcommag does not pay for submissions of any kind unless contracted by our editorial team. Any content submitted to Vprcommag must not be published in any other magazine, blog, website, social media, or online. If editorials are found elsewhere after submission, the editorial will be pulled.