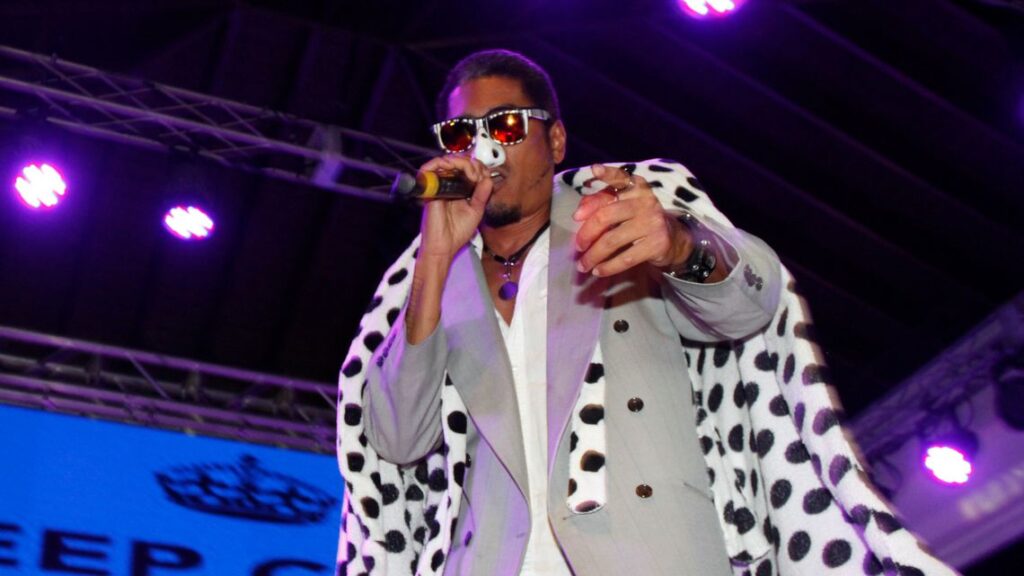 TAMPA — Rapper Gregory "Shock G" Jacobs, the frontman for the rap group Digital Underground who first gained fame for the hit single The Humpty Dance and helped take hip-hop mainstream in the 1990s, has died in the city where he launched his music career. He was 57.
Gregory Edward Jacobs was found dead Thursday night in a motel room at the Vista Inn and Suites on E Bearss Avenue, according to a Hillsborough County Sheriff's Office report. The motel sits just off Interstate 275 on the outskirts of Tampa.
A report from TMZ reported that there were no signs of trauma and that Jacobs' father, Edward Racker, said an autopsy would be performed.
Nzazi Malonga, a longtime friend who served as head of security and helped manage the group, said the rapper-producer was found unresponsive in the motel, according to the Associated Press. Malonga said the performer had struggled with drug addiction for years.
"Thirty-four years ago, almost to the day, we had a wild idea we can be a hip hop band and take on the world," wrote Digital Underground co-founder James "Chopmaster J" Dright in an Instagram post. "Through it all, the dream became a reality and the reality became a nightmare for some … Rest In Peace my Brotha Greg Jacobs."