Yes! Travel is back on. How does Ibiza sound? If you're traveling the meditteranean anytime soon, you'll want to hear this news. InSPIERed Luxury Lifestyle launches in Ibiza offering private music-led yacht experiences alongside world-renowned artists and DJs, including global phenomenon, Sasha – a four-time International Dance Music Award winner and Grammy Award nominee – and fashion set DJ and producer Chloé Caillet.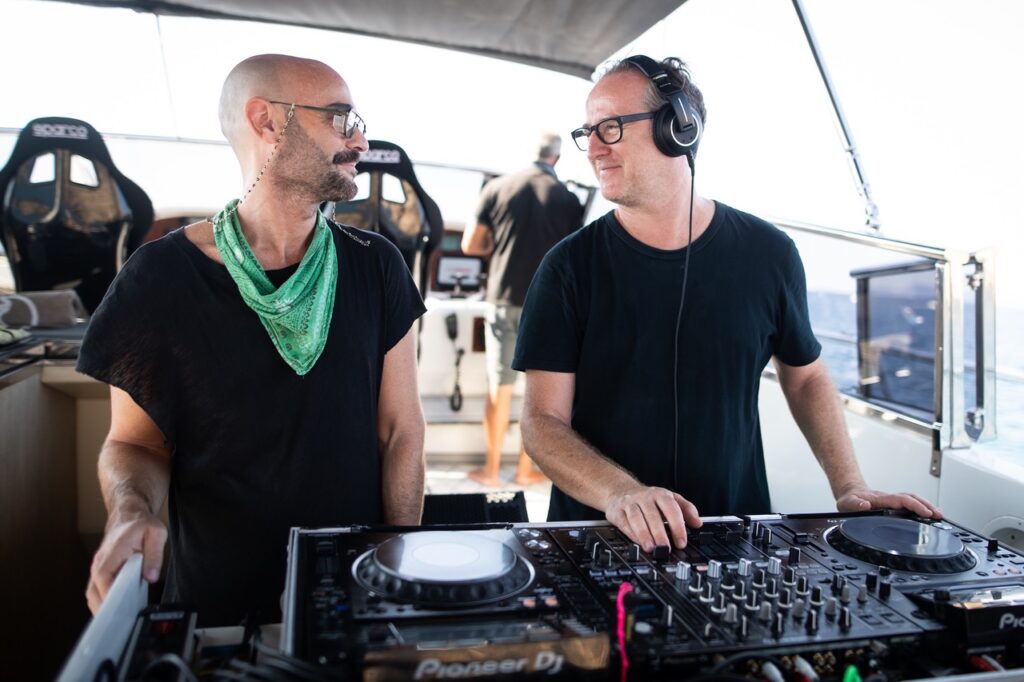 During Ibiza's 2020 season, a season like never before, where its superclubs were forced to close due to the global pandemic, the island had to adapt and evolve in many ways.
This adaptation led to the creation of something very special for British-born, Ibiza-resident, and VIP professional on the island, Ben Spier, who approached Sasha with an exciting concept to take his music to the crystal waters of the Island. From there, the two will join forces to create a series of high-end luxury yacht experiences for a select number of White Isle residents and tourists.
Although the clubs are closed on the island at this moment, the successful concierge extraordinaire and DJ are announcing a new superluxe service, for (very) private music-led yacht experiences, in line with Balearic Government restrictions and COVID safety at the time.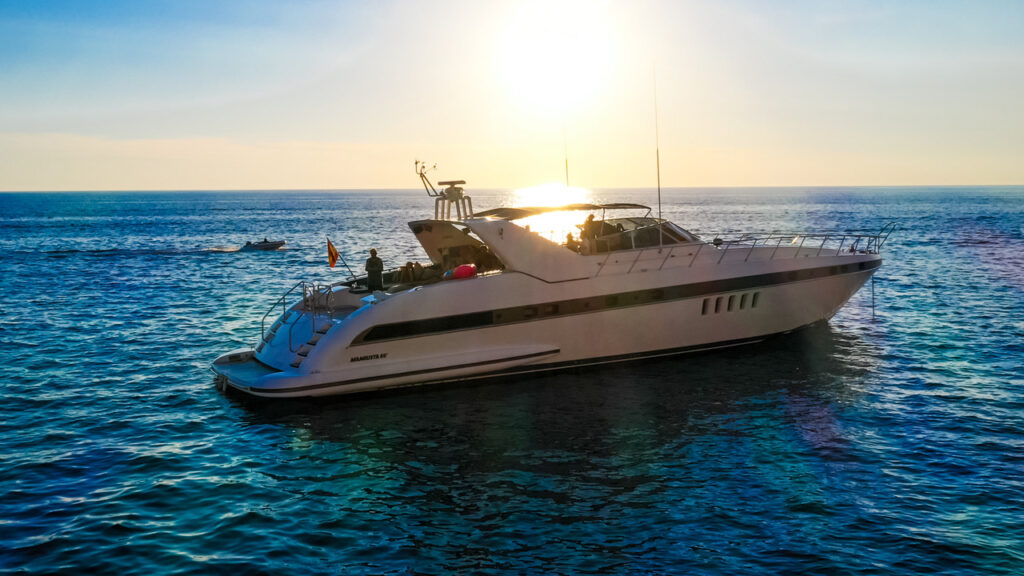 Ben Spier is an Ibiza resident, he created the long-standing and award-winning Goodgreef night and was once an agent for famed DJs such as Eddie Halliwell and Paul Oakenfold – he was also part of Eddie Halliwell's 10-year summer residency at Cream, Amnesia. From there, Spier went on to create Icon Ibiza before becoming Ben Spier VIP, where he built up a strong concierge service for the White Isle elite, from affluent entrepreneurs, actors, and actresses, sports stars and musicians
So in other words, if you are one of the high-net-worth individuals this luxury experience caters to, then this is available to you. With a price on enquiry, Ben Spier's VIP experiences are ready for Ibiza's 2021 season and beyond. You cannot pass up an experience like this. For more information visit BenSpier.com