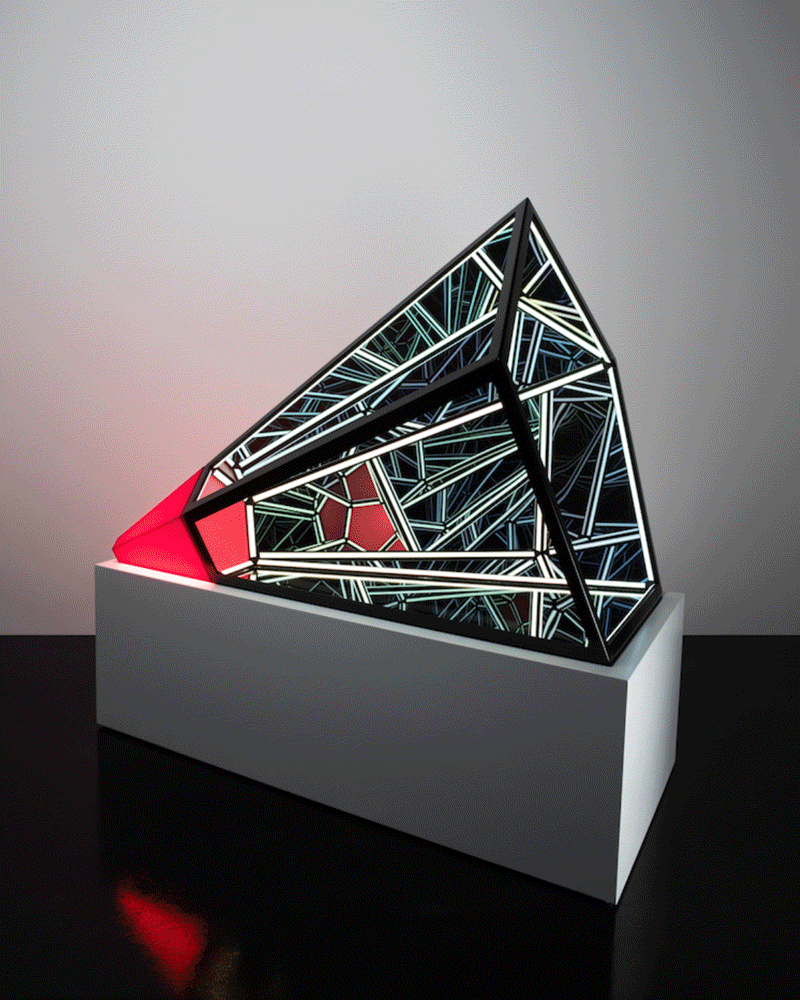 Matter and Form exhibition is the first of its kind showcasing both traditional form and NFT artworks from some of the most prominent contemporary artists as well as emerging artists. Each artist has created a unique still or animated NFT that compliments the original piece.
The NFTs will be available through three major marketplaces MakersPlace, Rarible, and KnownOrigin whilst the original pieces will be exhibited at HOFA Gallery London.
You can book an appointment to view the exhibition here.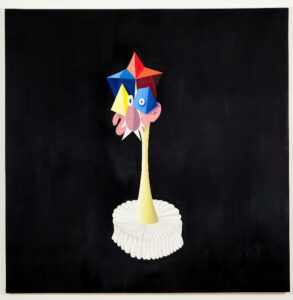 Matter & Form showcases artworks alongside NFTs by the following established and emerging artists: Jan Kaláb, Gregory Siff, Vladinsky, Zhuang Hong-Yi, Jason Sims, Romina Ressia, Katya Zvereva, Loribelle Spirovski, Bran Symondson, Mary Ronayne, Chris Lizarraga, Ilhwa Kim, Marie Soliman, Noman, Aleksandr P, Derrick Santini, and Darian Mederos.
PHASE TWO | 15 MAY DIGITAL DROP