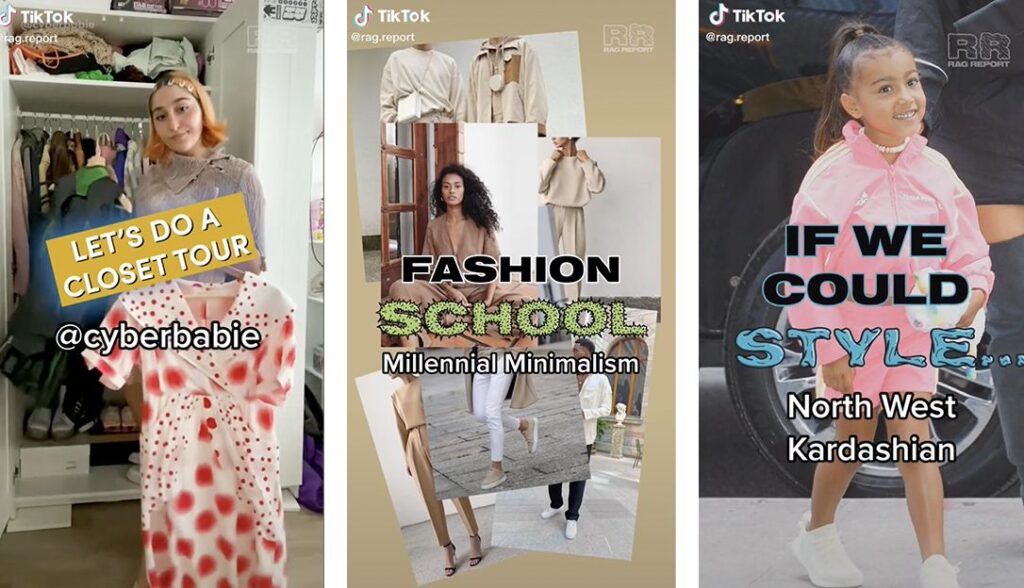 Rag Report is the publishing partner for TikTok as they launch their second annual Fashion Month. The collaboration is focused on 'Fashion and Beauty Frontrunners', a series of features produced by the Rag Report team on the top ten rising fashion personalities to watch that kicked off Sept 9th on Rag Report.
TikTok's Fashion Month aims to democratize the fashion season by offering editorial across the platform that explores fashion from a multitude of perspectives and voices. The top ten Fashion and Beauty Frontrunners include TikTok creators from across the world of fashion, from luxury apparel and cosplay to up and coming designers and rising stylists.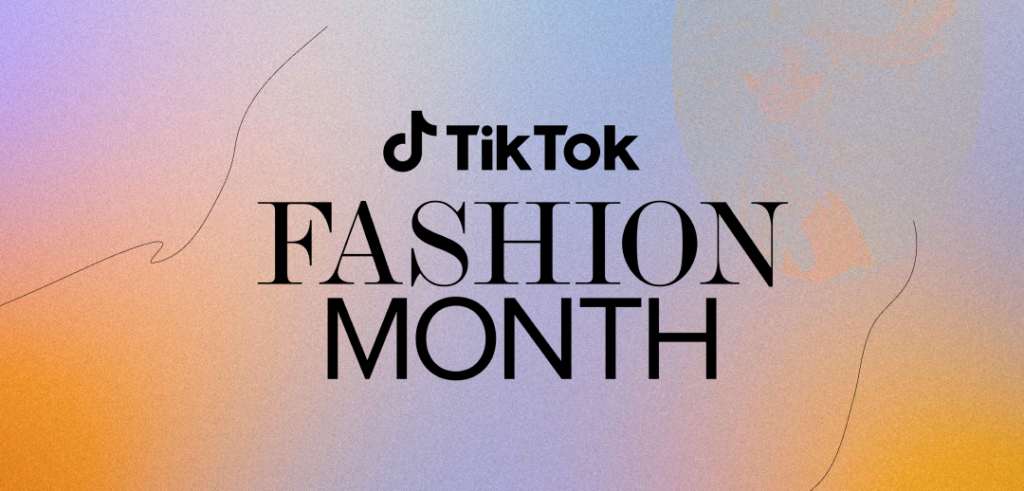 With an eye to Gen Z, the profiles are all shot on location in the creator's hometown and feature a unique look into their personal worlds while exploring their fashion journey, inspiration and style. Each of the mini docs will be broken down into three segments:
Meet & Greet: Get to know each creator and hear their personal vision for fashion.
Styling Session: Understand their personal style and get a peek at their favorite looks.
The Fashion Forecast: Learn what their predictions are for fashion week and beyond.
"Rag Report was one of the first native fashion pubs on TikTok, so this partnership felt natural and exciting for us," said James Cadwallader, Kyra Media's Chief Creative Officer. "We're thrilled that TikTok is trusting us to help amplify the incredible and diverse stories of fashion across the platform."
Rag Report is a Kyra Media digital property; the producer is Aleksandra Bessonova and the Rag Report editor is Taylor Sprinkle.
Kyra Media is on a mission to harness the power of Gen Z to create engaging digital content that resonates with the youth. They represent world-class social talent, produce award-winning branded content with the biggest consumer brands and operate digital media properties on platforms that matter to Gen Z. Kyra Media engages Gen Z better than any traditional publisher, with an audience of 133 million social media followers racking up 762 million monthly video views in 190 countries around the globe. Learn more at Kyra.com.