For those who miss traveling with family and are ready for a small group getaway, The Broadmoor in Colorado Springs is offering an Easter getaway sure to put an extra hop in their step. An opportunity to go all-out and make up for a year of missed family vacations, the historic resort is offering a luxe private Easter vacation to its breathtaking 12,000 square-foot Estate House.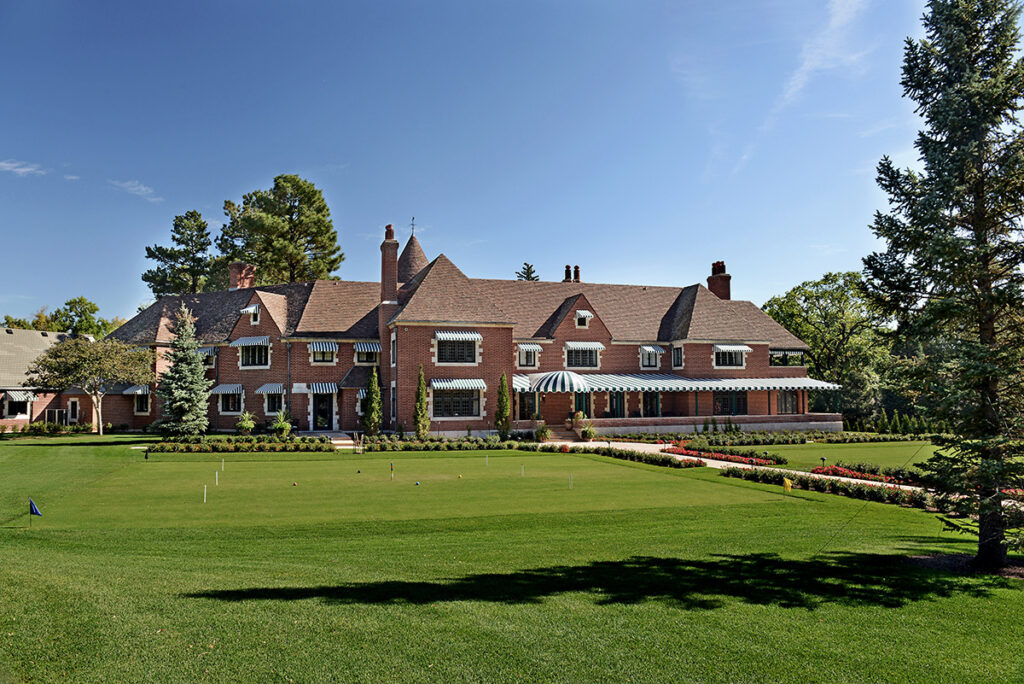 This brand-new Estate House Easter getaway is only available for one group or family of up to 12 guests during Easter 2021 weekend on Friday, April 2 through Sunday, April 4. Guests of this exclusive retreat will enjoy champagne and Easter-themed hors-d'oeuvres upon arrival, a private group breakfast, a specially prepared dinner at the resort's Ristorante Del Lago on Saturday, plus an interactive chocolate demonstration with The Broadmoor's acclaimed chocolatiers who oversee the resort's notable chocolate program. The getaway concludes on Easter Sunday with a festive group brunch, the group's very own Easter egg hunt on the manicured grounds, and special customized Easter baskets delivered to the house filled with exclusive chocolates from Café Julie's and tailor-made gifts to delight according to the recipient's age and interests. The baskets include select gifts from some of today's favorite brands as well as The Broadmoor branded goodies and traditional Easter treats.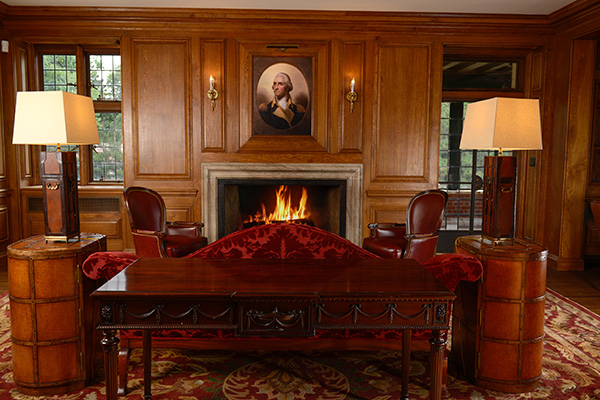 Located steps from the resort's campus, the original Estate House was designed by renowned architect Thomas MacLaren in the late 1920s, and then expanded into this exquisite 1930's sanctuary. The Estate House features 5 bedrooms, each with a king or two queen beds and a private bath. The historic house includes several expansive areas for entertaining and dining as well as a spacious back lawn and croquet lawn surrounded by lush gardens.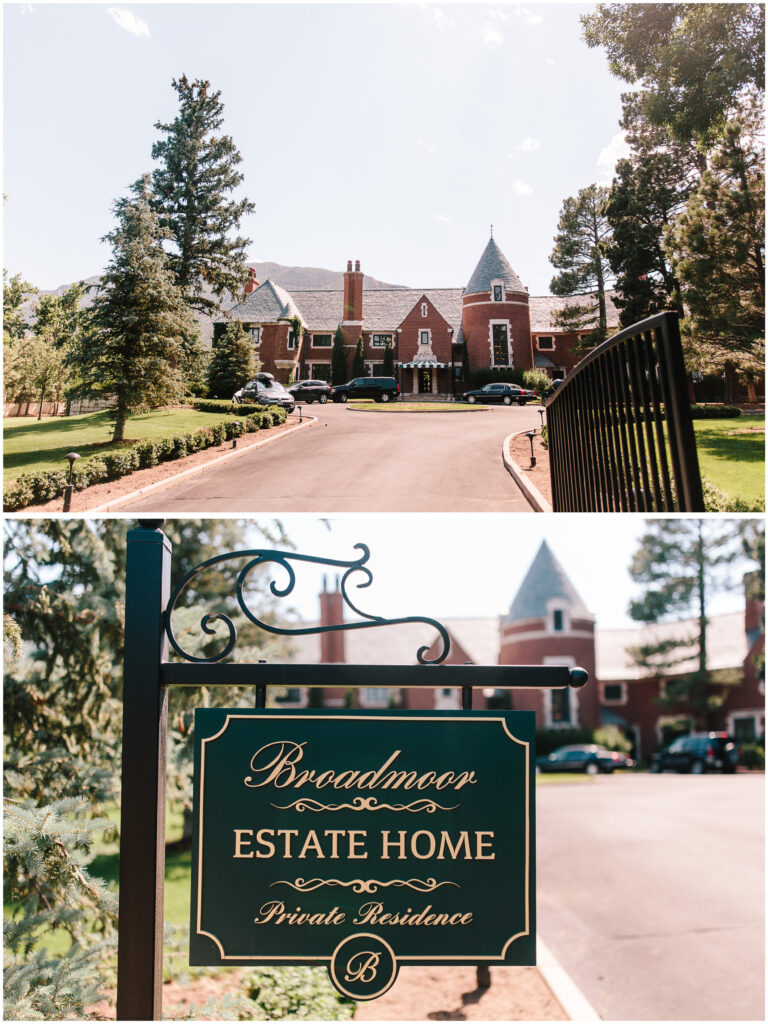 The cost for this two-night, three-day getaway full of Easter delights and luxury accommodations? $20,000 for a group of up to 12 guests and it can only be reserved by calling (833) 602-0953.