Luxury department store Bloomingdales is the latest retailer to end its relationship with model and actress Chrissy Teigen amid allegations that Teigen bullied reality star Courtney Stodden and several other individuals over Twitter.
Bloomingdales had reportedly been poised to ink a deal with Teigen for a promotional event for the chain's Manhattan store but pulled out on Monday because of "toxic press" surrounding the star.
"Page Six has learned that Bloomingdale's walked away from a deal with Chrissy Teigen at the 11th hour because of her explosive cyberbullying scandal," the New York Post's gossip section reported Tuesday. "Bloomingdale's was hours away from signing a contract with the Twitter personality and cookbook author, which would see her host a promotional event for the store, but pulled the plug on Monday because of the toxic press swirling around Teigen."
"They pretty much had it together … but had to cancel it," one insider at the department store told the outlet.
Teigen, who rose to fame as a model before becoming a social media influencer and cookbook author, also had deals with Target and Macy's to sell her branded line of cookware and kitchen items, Cravings by Chrissy Teigen.
Last week, however, allegations surfaced that Teigen, who recently styled herself as an anti-cyber-bullying advocate, had bullied Stodden and other reality stars over Twitter. As The Daily Wire reported, Stodden says that Teigen sent threatening and harassing messages to her over Twitter and through the platform's direct message function.
"Stodden revealed Teigen's messages in a recent interview, saying that Teigen had told her directly to kill herself," the Daily Wire reported earlier this week. "'[Teigen] wouldn't just publicly tweet about wanting me to take 'a dirt nap' but would privately DM me and tell me to kill myself,'" Stodden said. "Things like, 'I can't wait for you to die.'"
Teigen issued a lukewarm apology for her behavior, acknowledging that she had sent inappropriate messages to Stodden and others.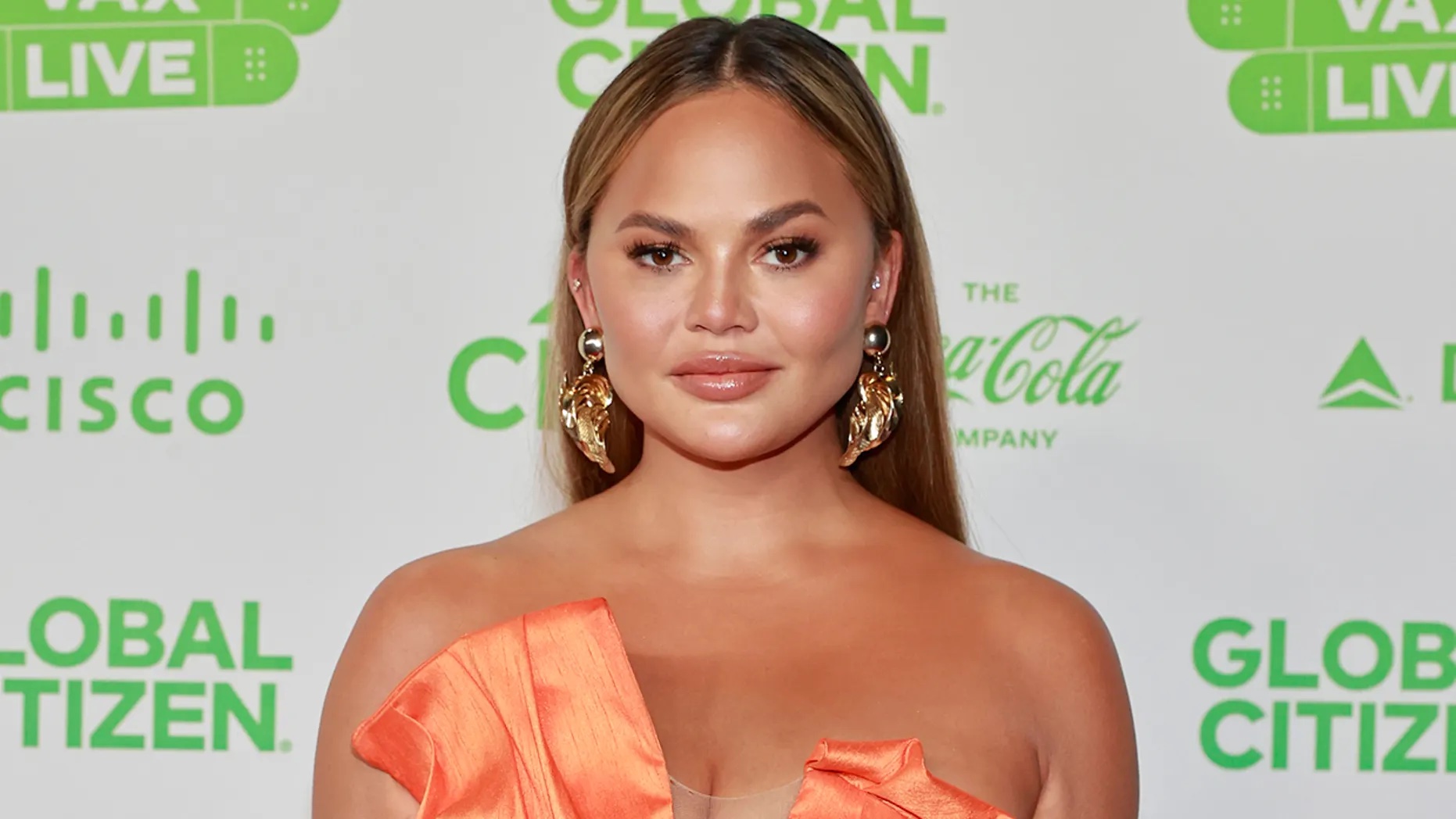 Stodden said the apology was inadequate, and the mea culpa was, apparently, not enough for Macy's, which reportedly pulled Teigen's Cravings line from its website earlier this week. Teigen's cookware is no longer available at Target, but that mega-retailer says it dropped its relationship with the star back in 2020 because it was seeking an exclusive relationship, well before allegations of Teigen's online behavior emerged.
"'We made the mutual decision in December to no longer carry the cookware line, given our continued focus on brands we develop and that can only be found at Target," the company said in a statement issued earlier this week.
Here is a list of where retailers stand on Teigen's products:
It was revealed last week that Teigen's cookware line was dropped by Target in December, however, her trilogy of cookbooks remains on the retailer's website. Teigen's mom, Vilailuck Teigen's cookbook, "The Pepper Thai Cookbook: Family Recipes from Everyone's Favorite Thai Mom," is also still available.
Macy's/Bloomingdales: Not actively selling Cravings by Chrissy Teigen on their site.
As for Teigen's cookbooks, they do not currently appear on the retailer's site. However, it is unclear if Macy's ever carried the cookbooks online or in its physical stores.
Amazon: A look at the e-commerce giant's website shows that "Cravings: Recipes for All the Food You Want to Eat: A Cookbook," "Cravings: Hungry for More: A Cookbook," and Vilailuck Teigen's cookbook are still available.
Barnes & Noble and Walmart: Like Amazon, both retailers have "Cravings: Recipes for All the Food You Want to Eat: A Cookbook," "Cravings: Hungry for More: A Cookbook" and "The Pepper Thai Cookbook" available to purchase on their sites.