New research released by Cosmetify, revealing the revenues of the 27 most successful celebrity beauty brands in the world, from Fenty Beauty to Kylie Cosmetics, KKW Beauty, and Goop.
See which celebrities are raking in millions from their namesake brands here: https://www.cosmetify.com/celebrity-beauty/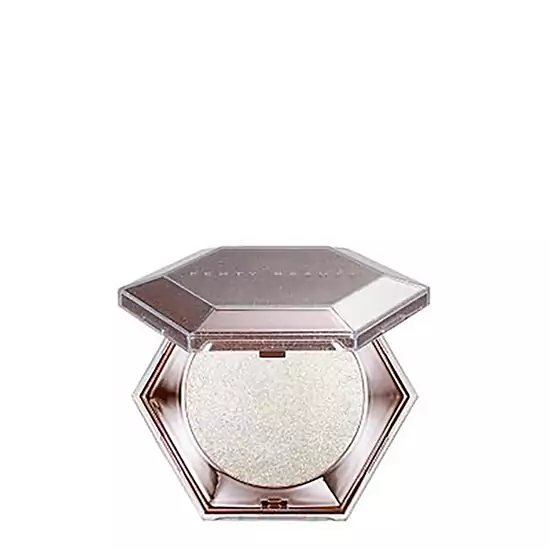 The wealthiest celebrity brand, Fenty Beauty, makes 12 times the revenue of the 10th wealthiest one, Goop, despite Fenty having been in business for less than half the time that Goop has been running.
9 of the top 10 wealthiest celebrity beauty moguls are female.
2 Kardashians have made it into the top 10.
The top 10 beauty brands with the highest revenue:
Rank Celebrity Brand Years in business Revenue Instagram Followers
1. Rihanna Fenty Beauty 4yrs 570,000,000 10,700,000
2. Jessica Alba The Honest Company 10yrs $300,500,000 1,000,000
3. Kylie Jenner Kylie Cosmetics 7yrs $200,000,000 25,200,000
4. Lady Gaga Haus Laboratories 2yrs $140,000,000 803,000
5. Jeffree Star Jeffree Star Cosmetics 7yrs $106,500,000 6,700,000
6. Cindy Crawford Meaningful Beauty 17yrs $100,000,000 68,800
7. Kim Kardashian West KKW Beauty 4yrs $100,000,000 4,700,000
8. Selena Gomez Rare Beauty 1yr $60,000,000 2,400,000
9. Drew Barrymore Flower Beauty 8yrs $50,000,000 548,000
10. Gwyneth Paltrow Goop 13yrs $45,000,000 1,600,000
According to the research:
With revenues of $570,000,000, Rihanna's Fenty Beauty, at only 4 years old, is the wealthiest celeb beauty brand in the world. (Given Fenty's commitment to inclusivity through 40 shades of foundation and 50 shades of concealer, this is not surprising.)
Kylie Jenner's Kylie Cosmetics is the 3rd wealthiest celeb beauty brand in the world; however, Kylie Cosmetics has more than twice the influence of Fenty Beauty on Instagram with 25,200,000 followers as compared to Fenty's 10,700,000.
Some beauty brands on this list have been successful for more than a decade including Gwyneth Paltrow's Goop (13 years) and Cindy Crawford's Meaningful Beauty (17 years) who rake in $45,000,000 and $100,000,000, respectively.
You can see the full list of the world's wealthiest celebrity beauty brands here: https://www.cosmetify.com/celebrity-beauty/